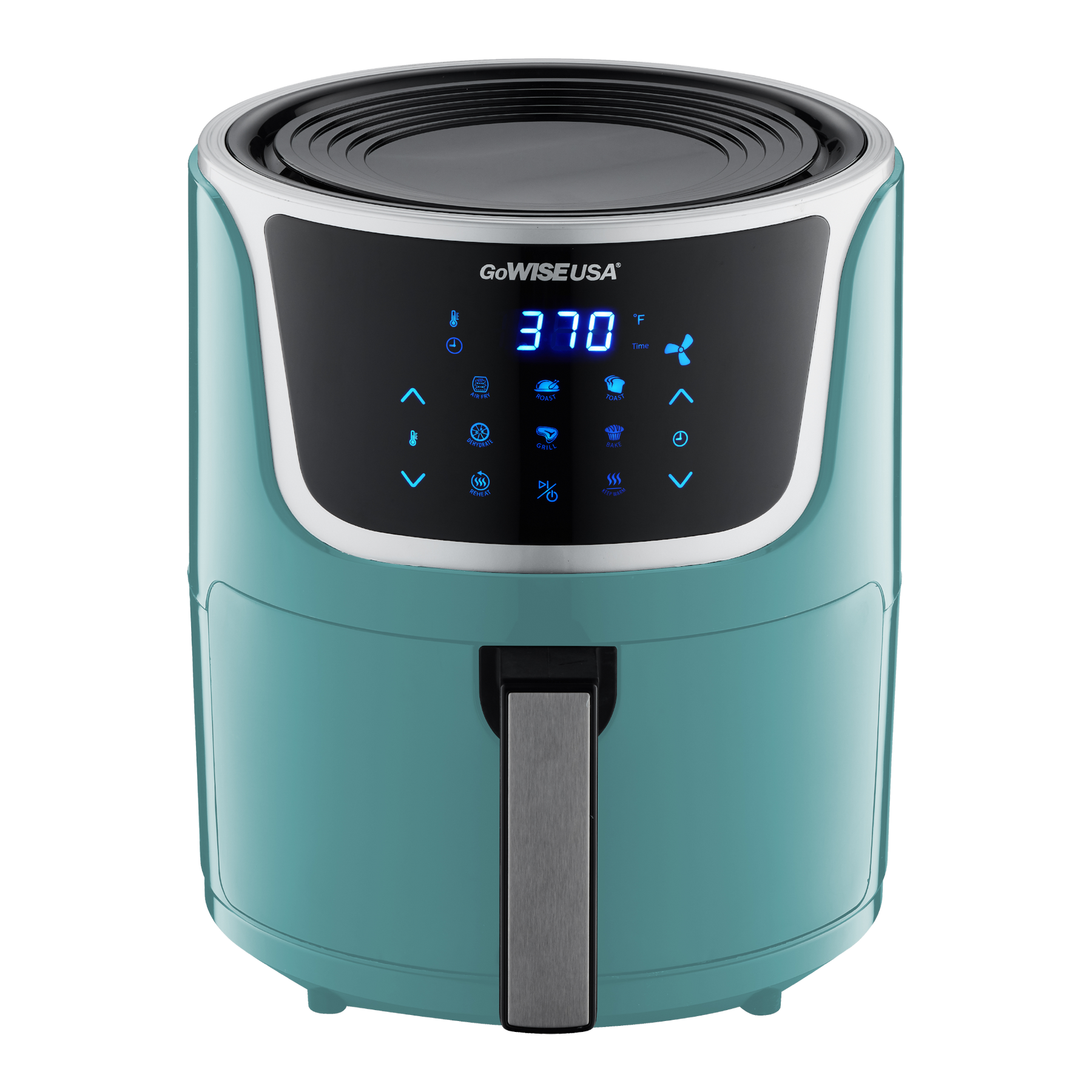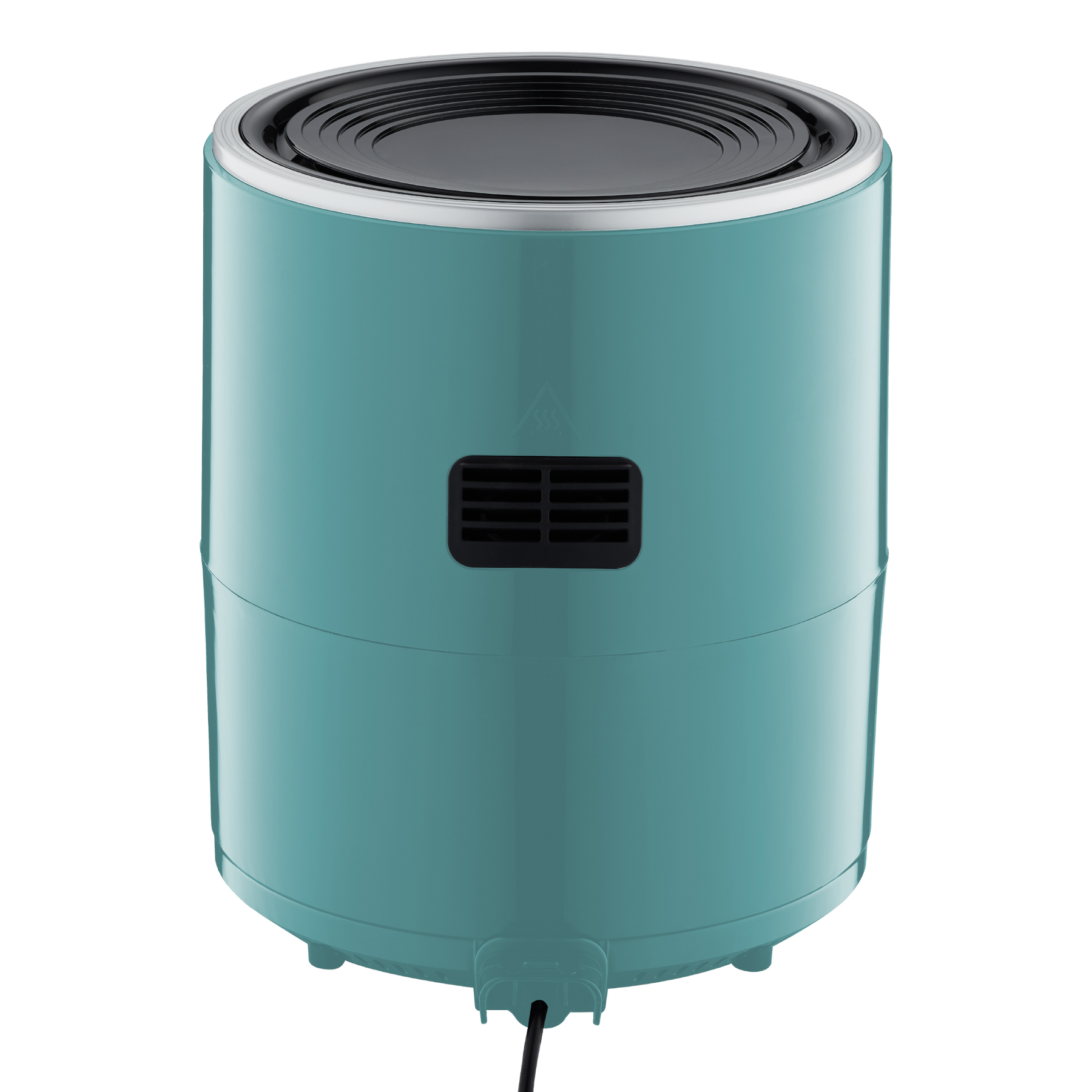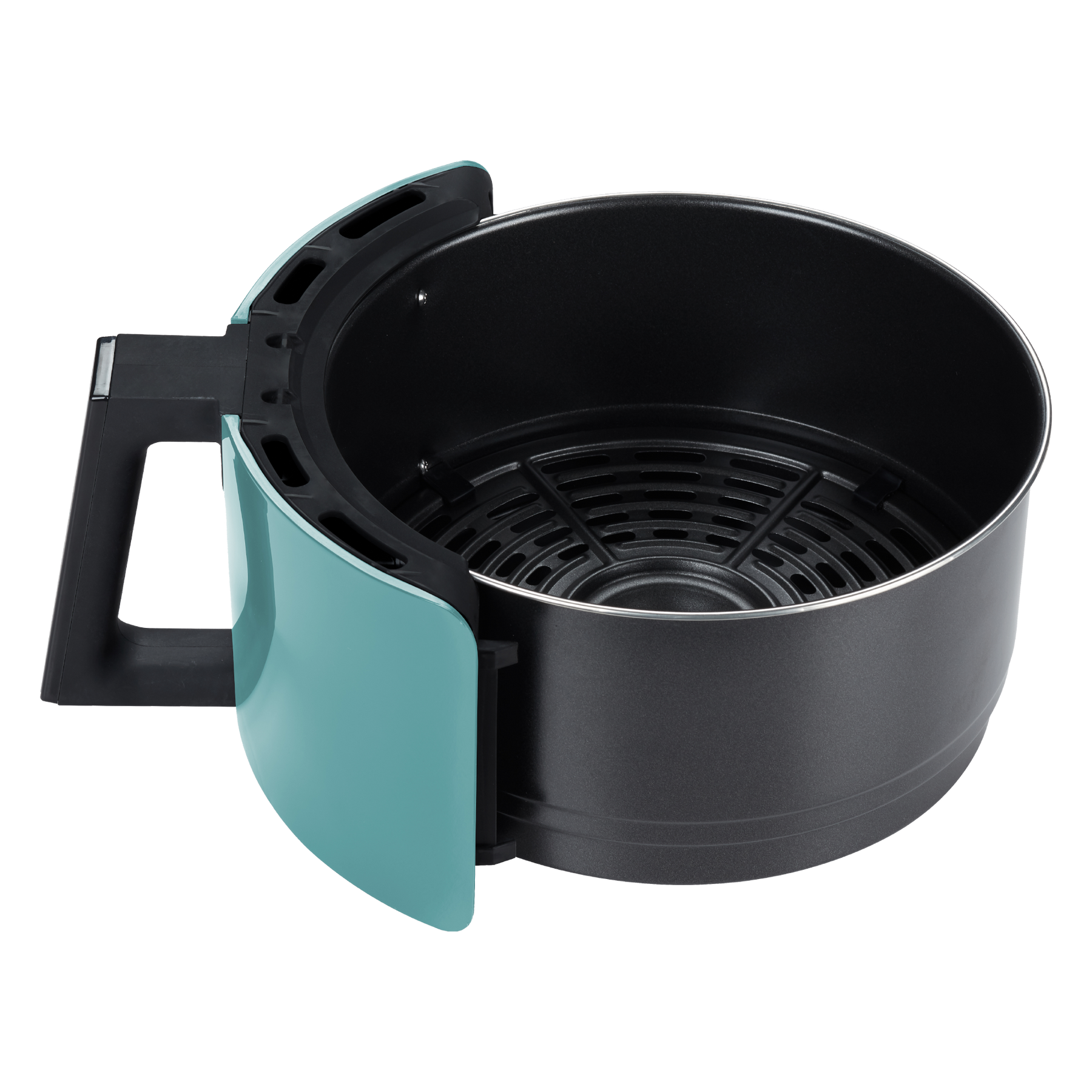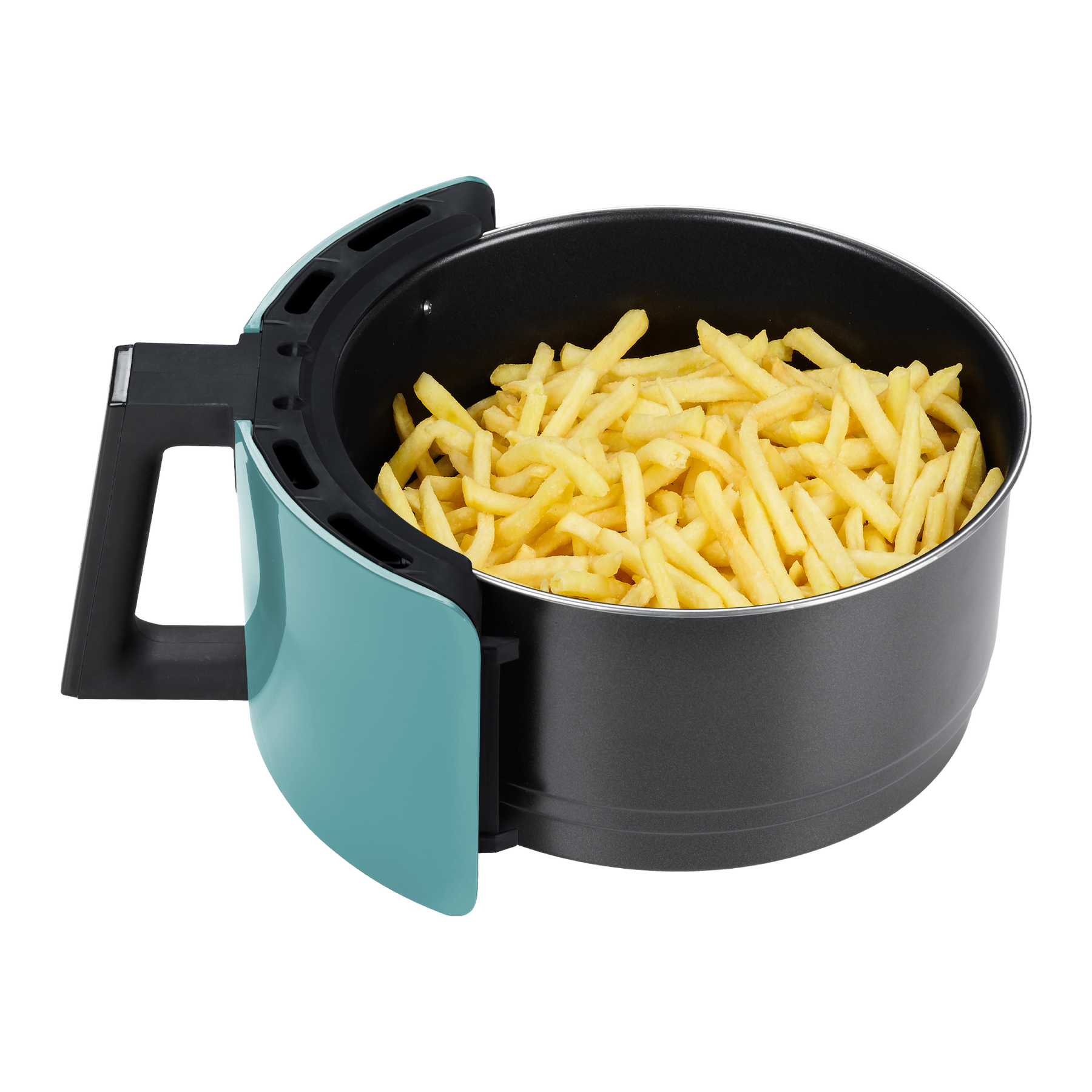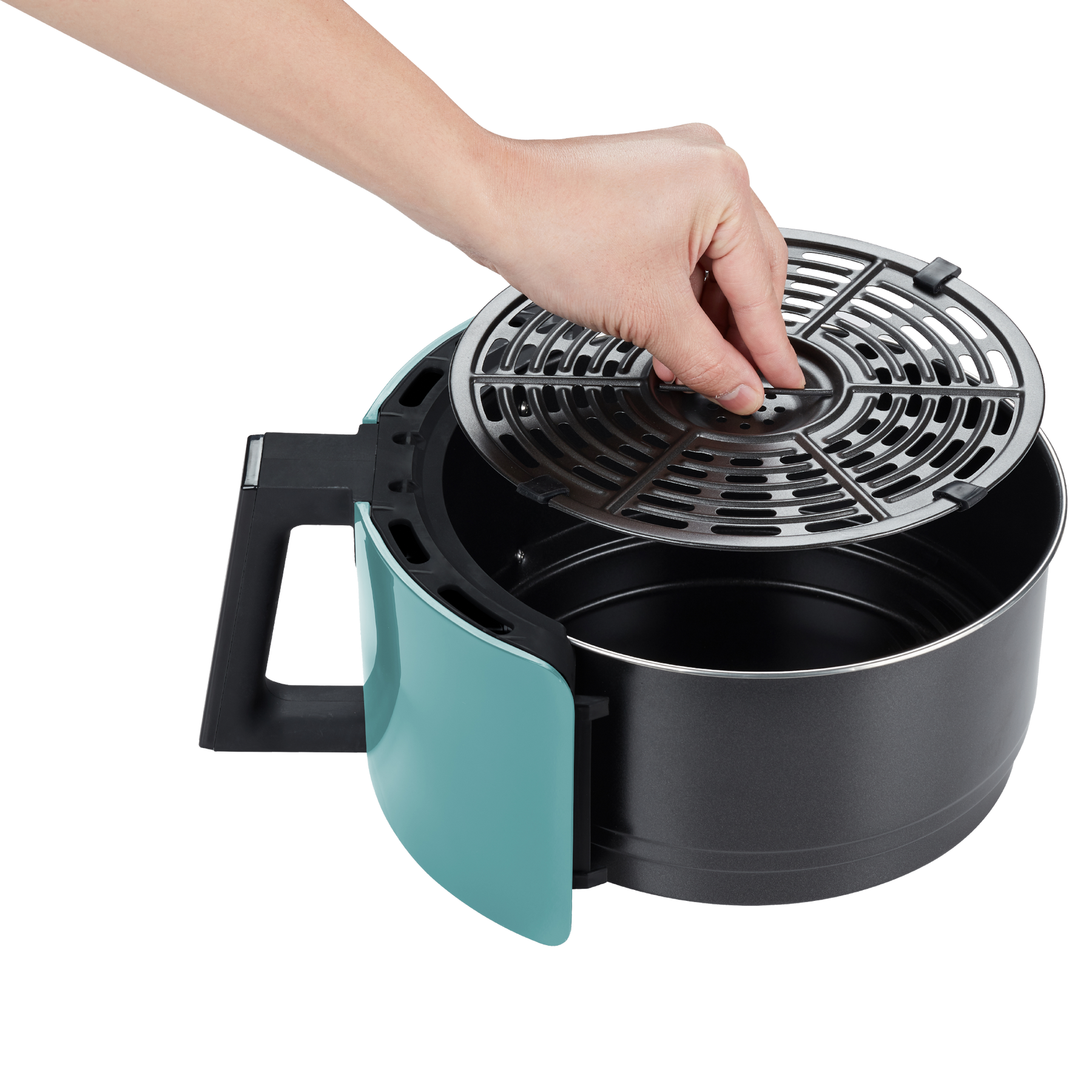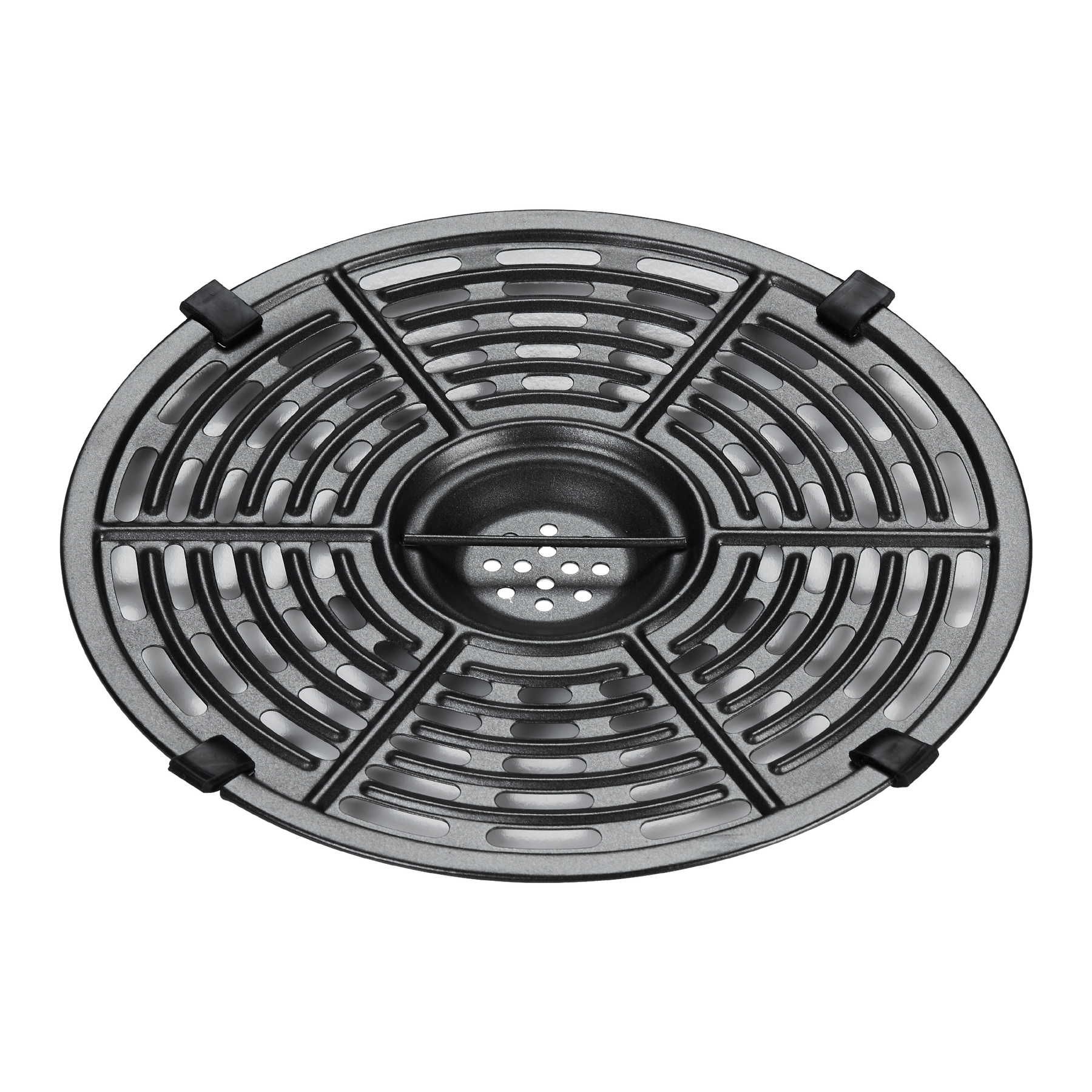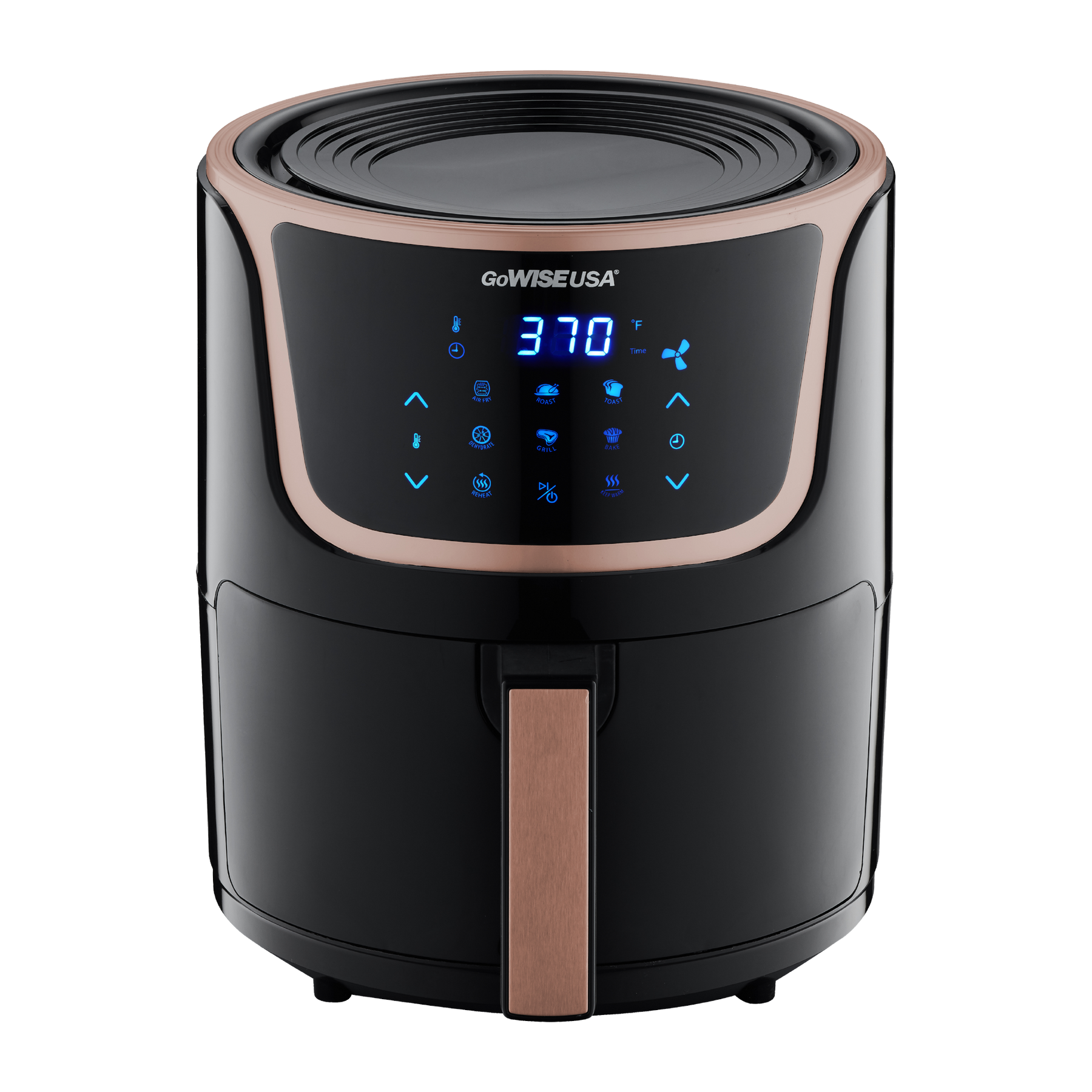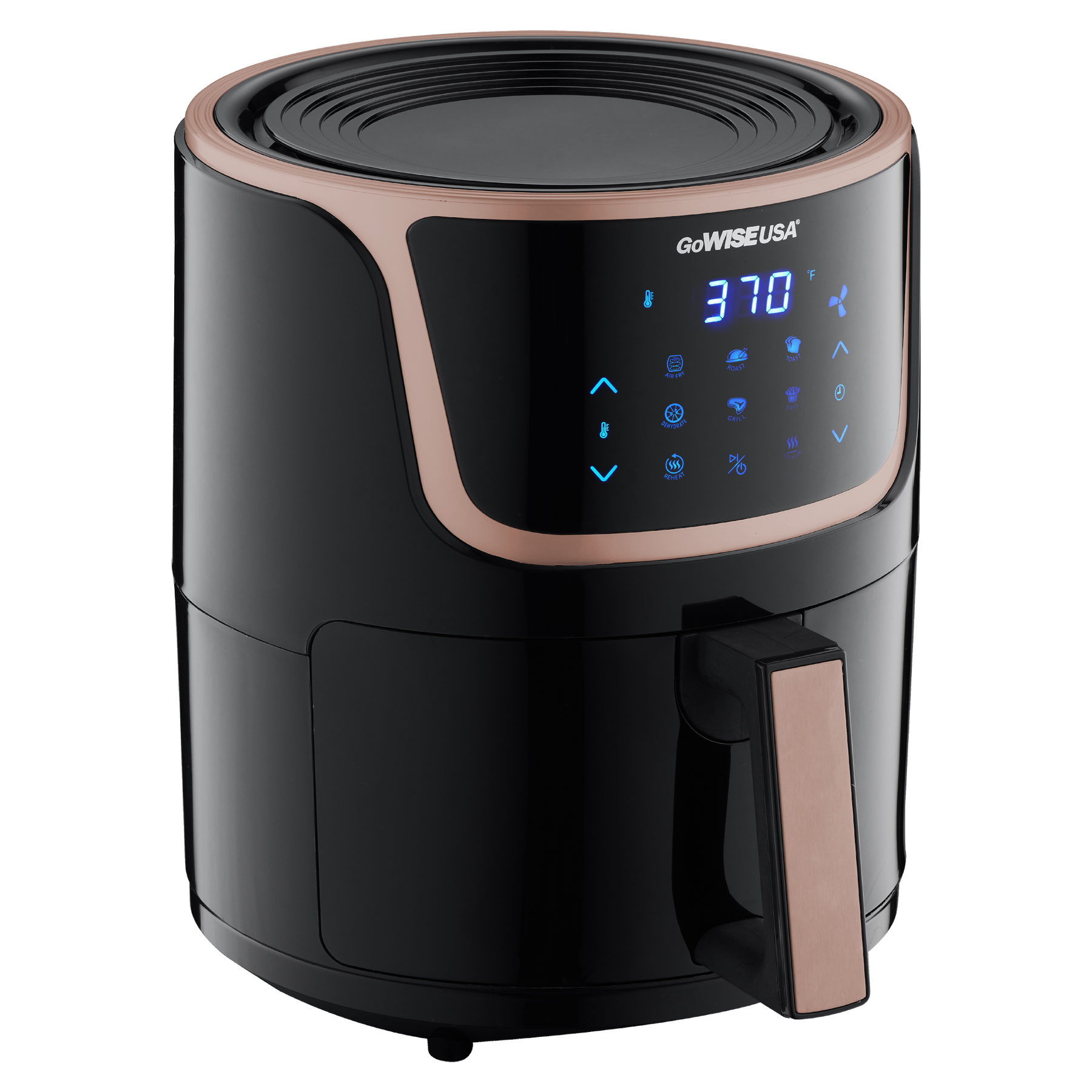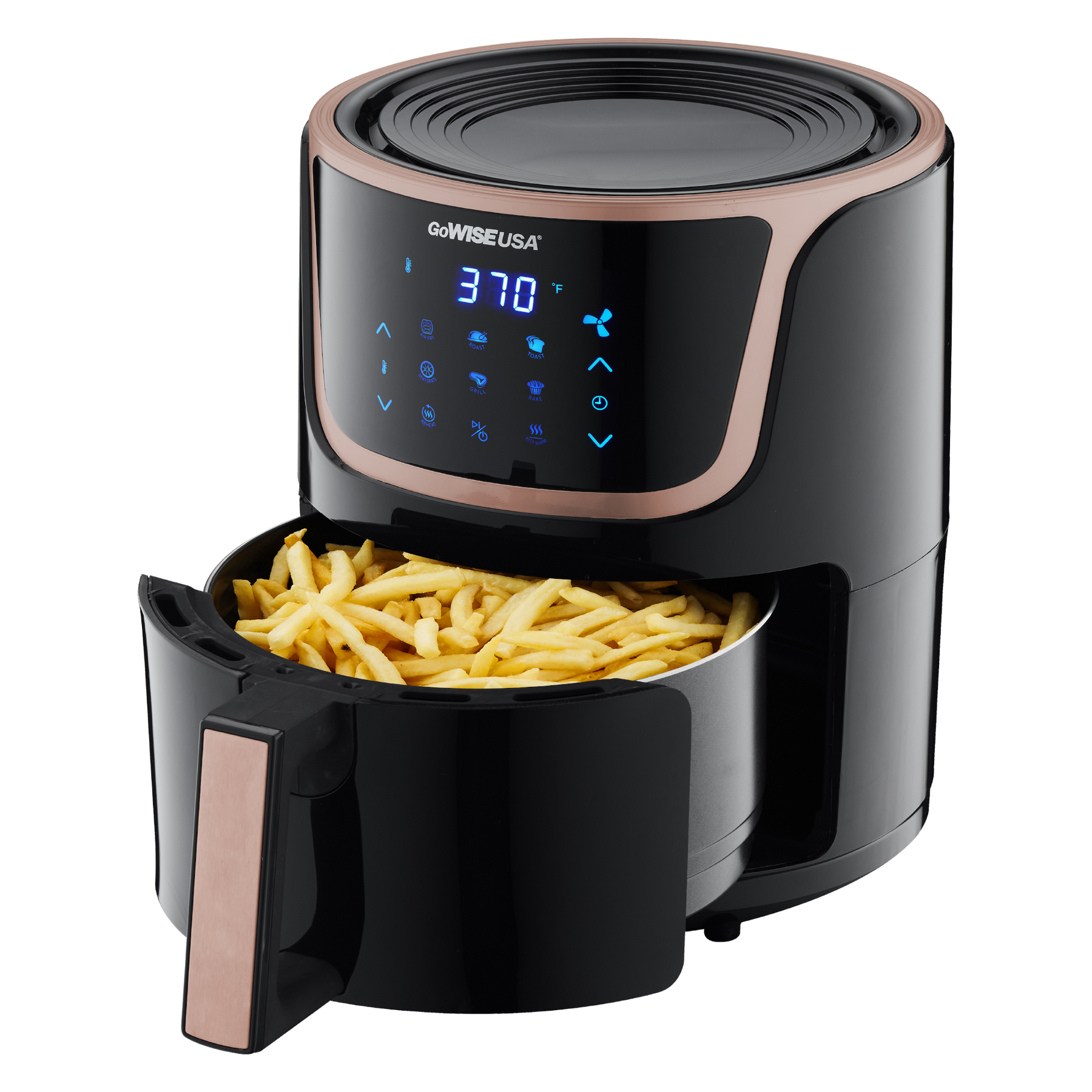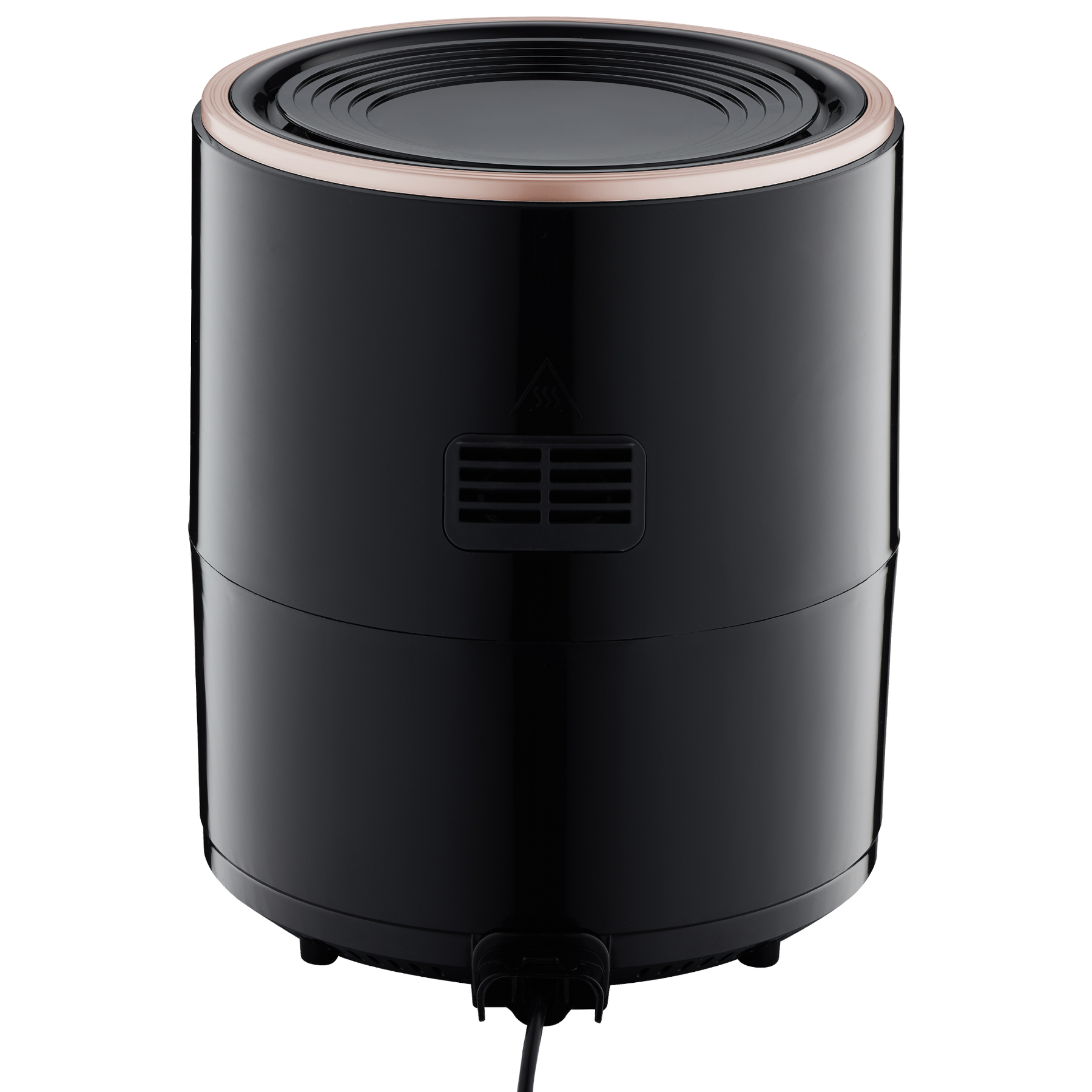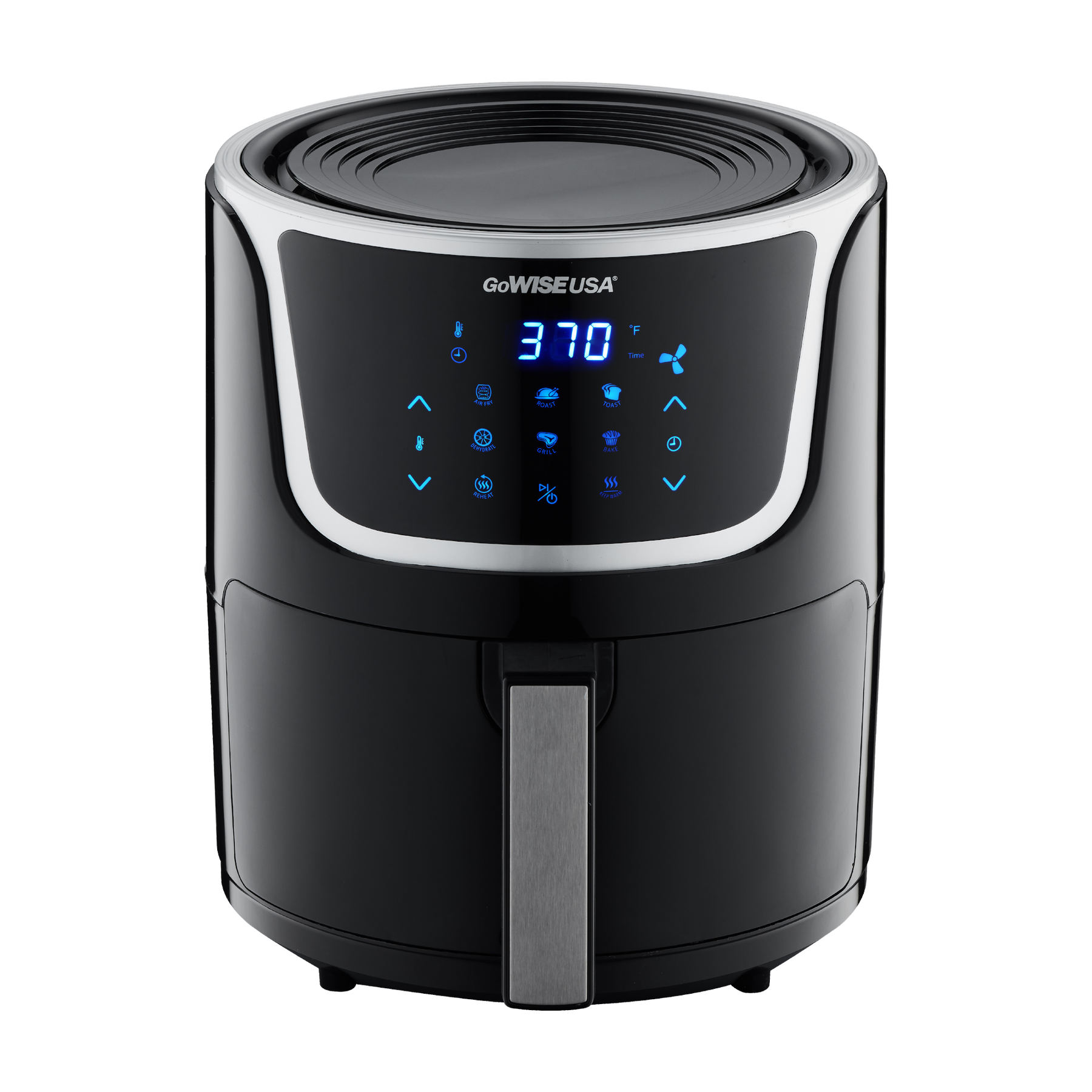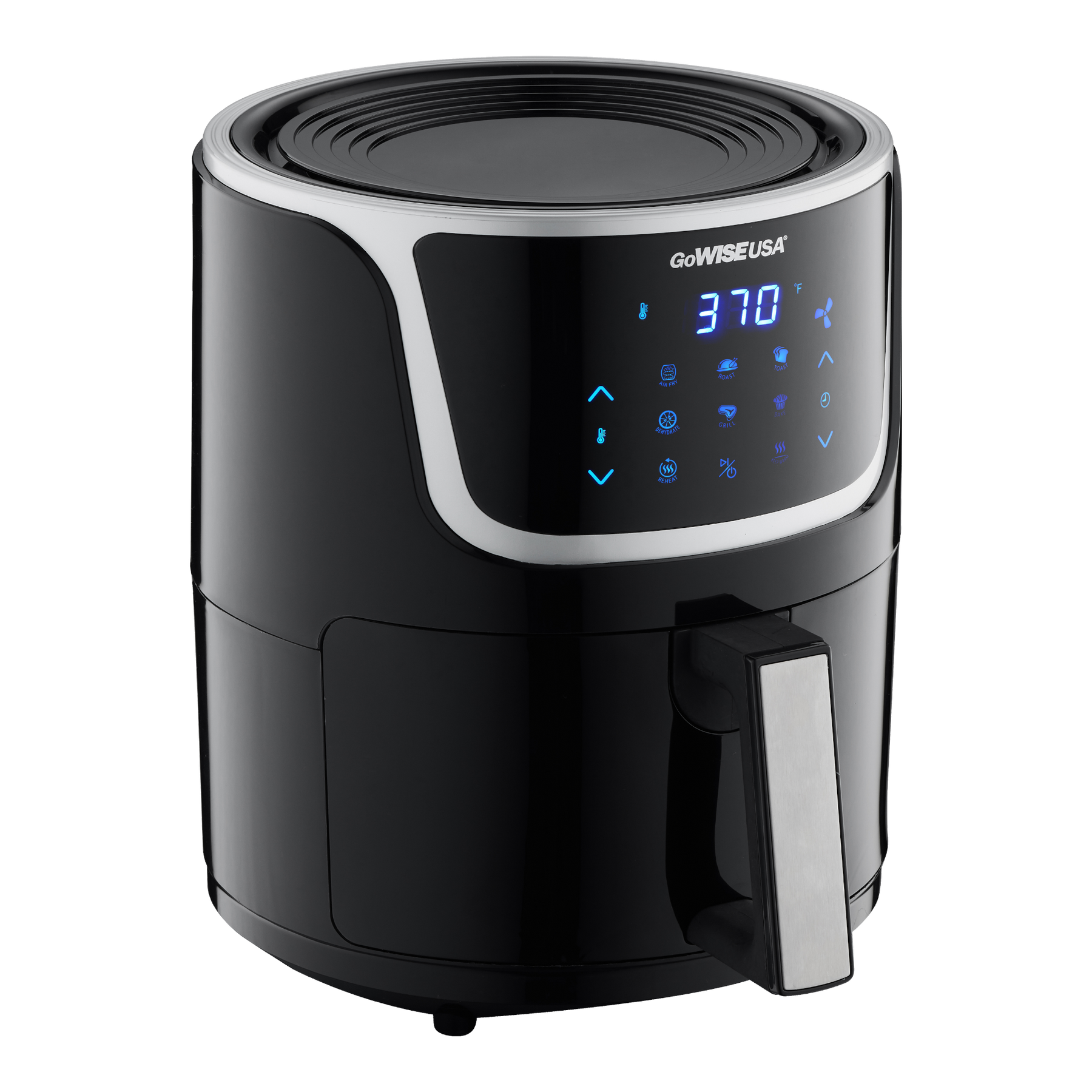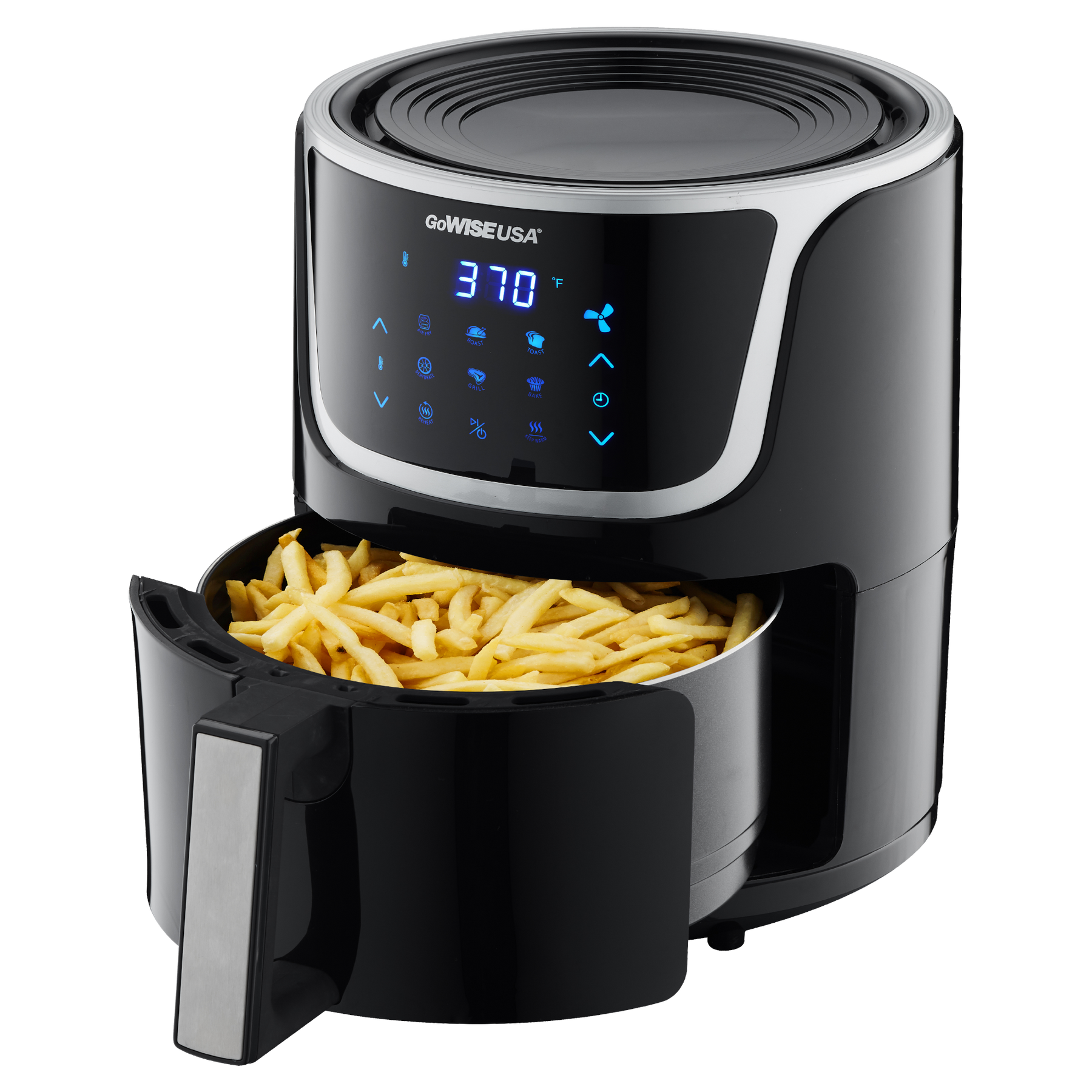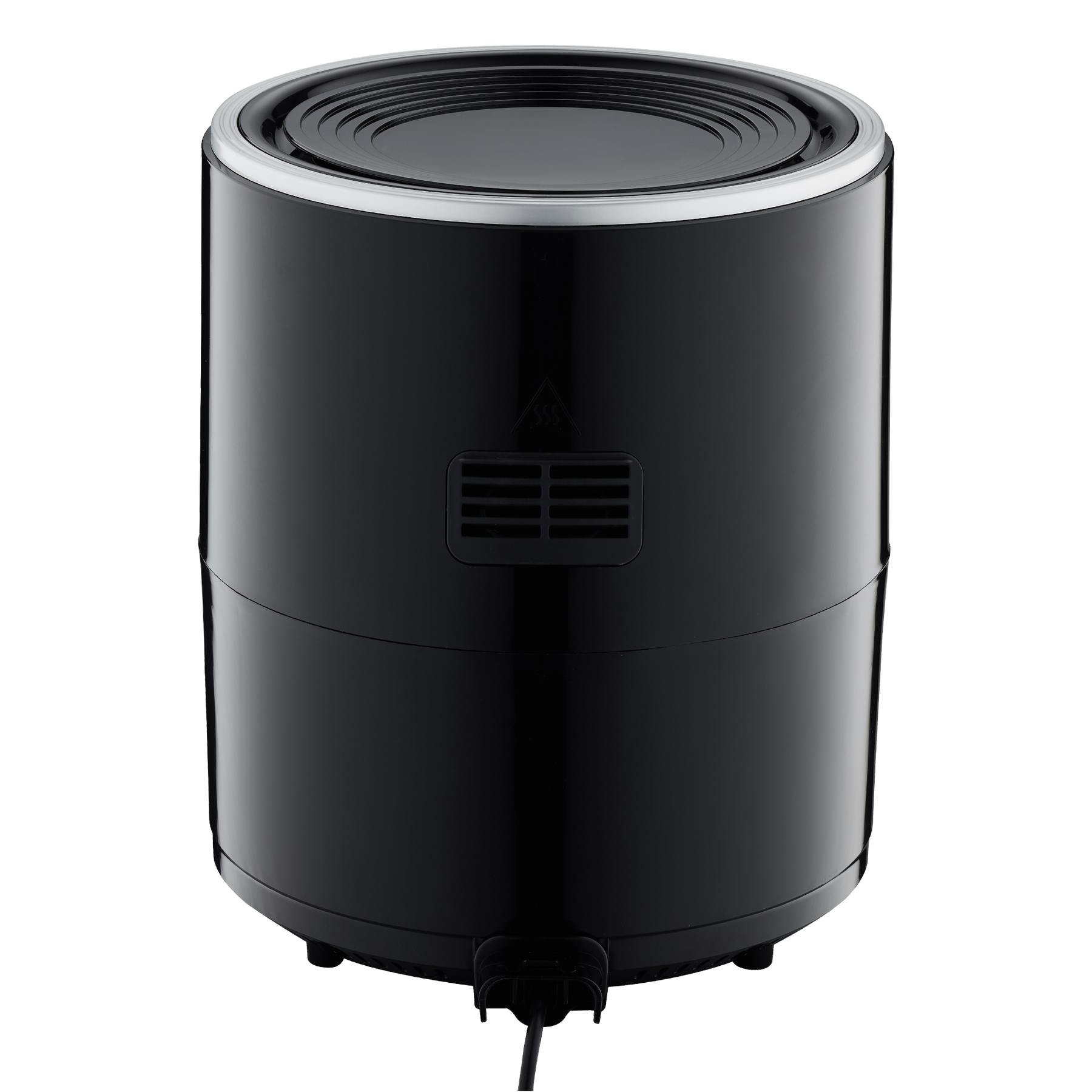 5 Quart Electric Programmable Air Fryer with Digital Touchscreen + 8 Functions
The single basket and crisper tray gives you 5 quarts of cooking space, the perfect size for feeding a 2-3 person household or to whip up some snacks for a party. Easily and quickly cook two 8 OZ steaks or 12 wings with a touch of a button without heating up the house.

Air fry, grill, and more! This air fryer is designed with 8 cooking functions, so you can save time and space. Air fry, roast, toast, dehydrate, grill, bake, reheat, or keep warm all in 1 appliance. The control panel features a full touchscreen menu to make it easy to select a function, set a time and temp, and start cooking with a touch of a button.


The cooking possibilities are endless with an extended cooking timer up to 60 minutes and a wide temperature range from 180°f to 400°f. The air fryer gives you more control by allowing you to set the temperature in increments of 5.

Use your air fryer as a Dehydrator too! The built-in dehydrate function is designed with a temperature range from 90°f to 170°F and a timer from 2-24 hours. Your new air fryer will enable you to prepare more servings of dried fruits, veggies, beef jerky, and your own dried herbs.

Easy cooking followed by easy cleanup! This air fryer is built to last; the removable pan and crisper tray are coated with PFOA-free non-stick material.

MODEL NUMBERS: GW22964, GW22965, GW22966, GW22967