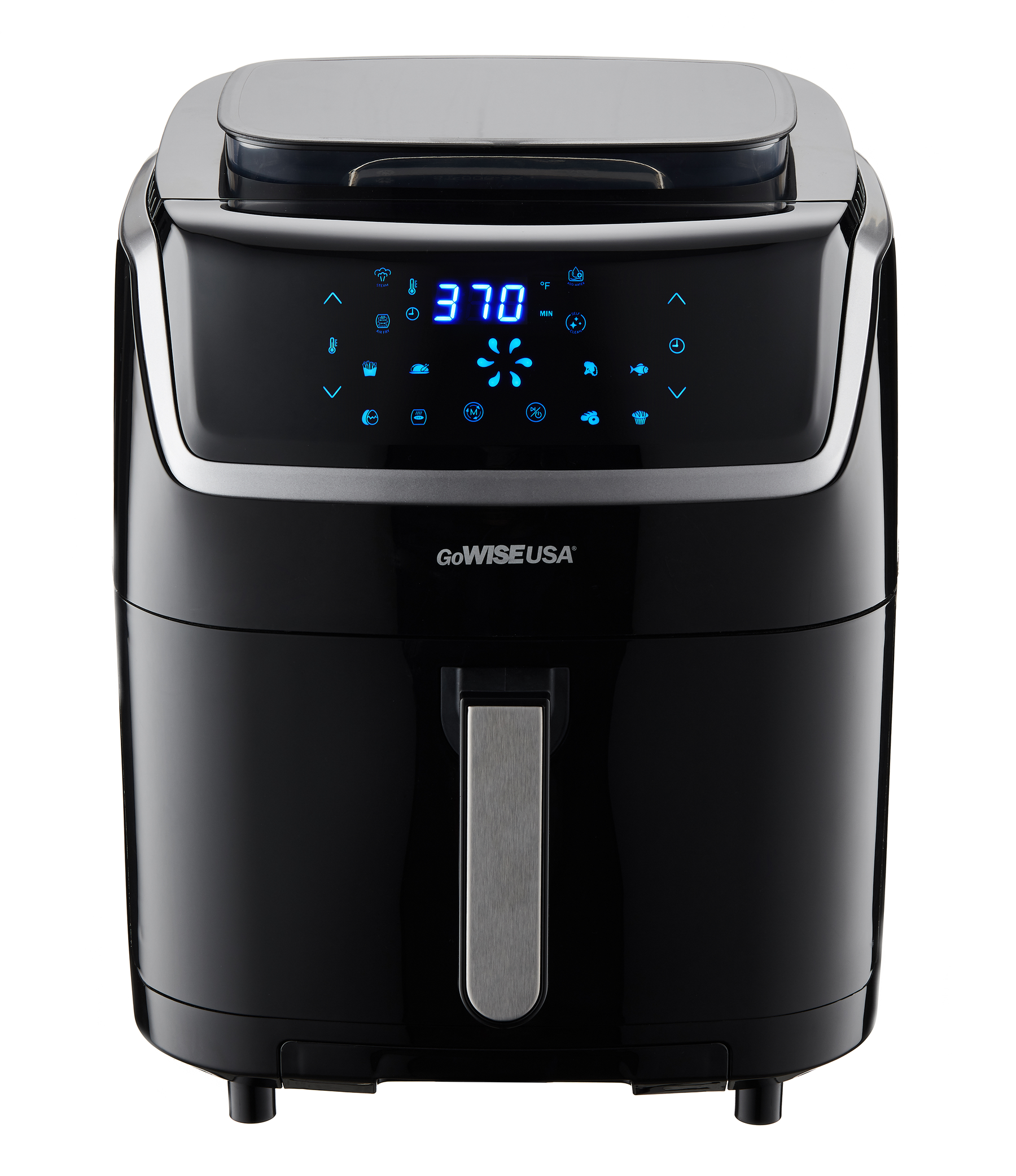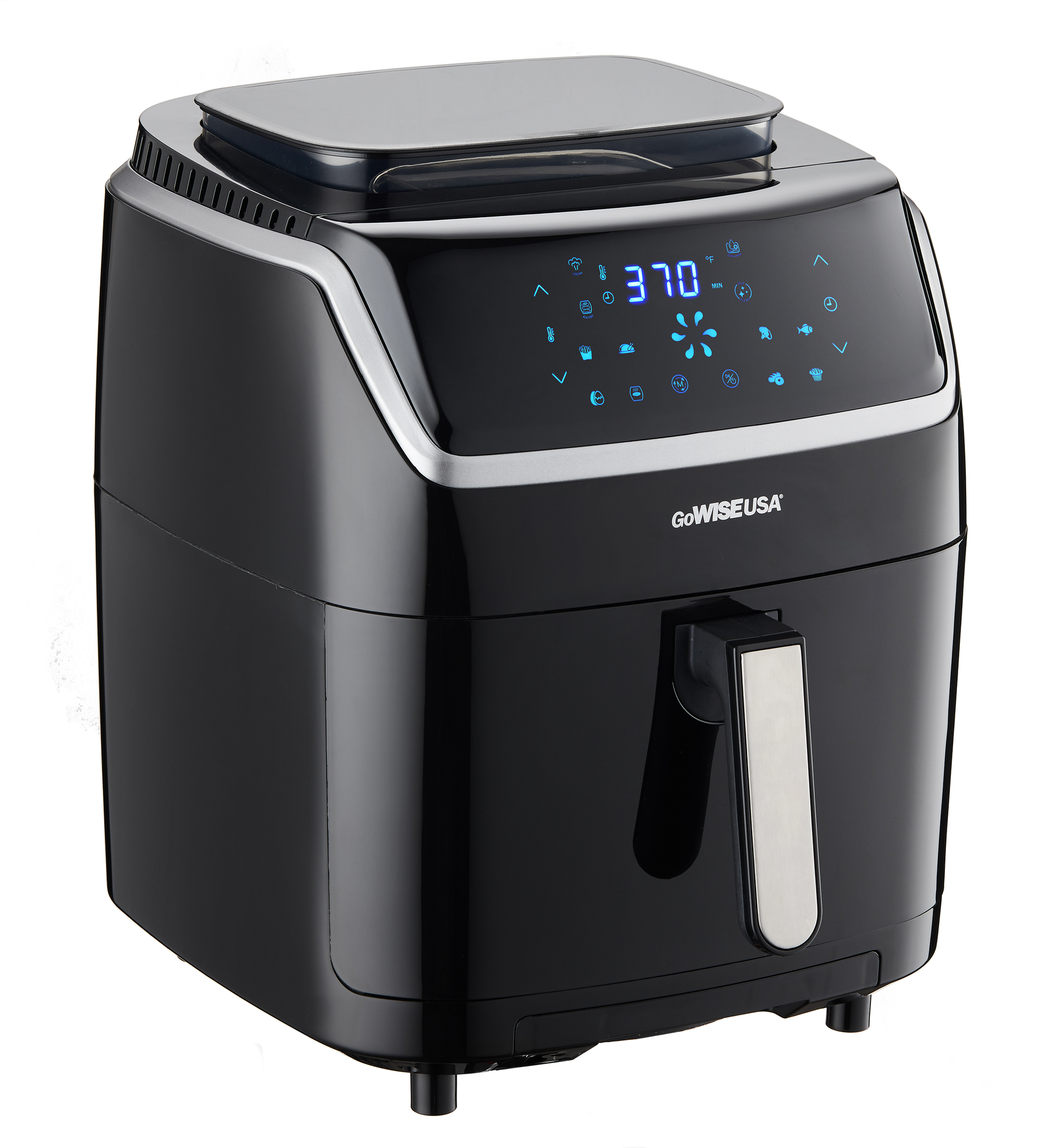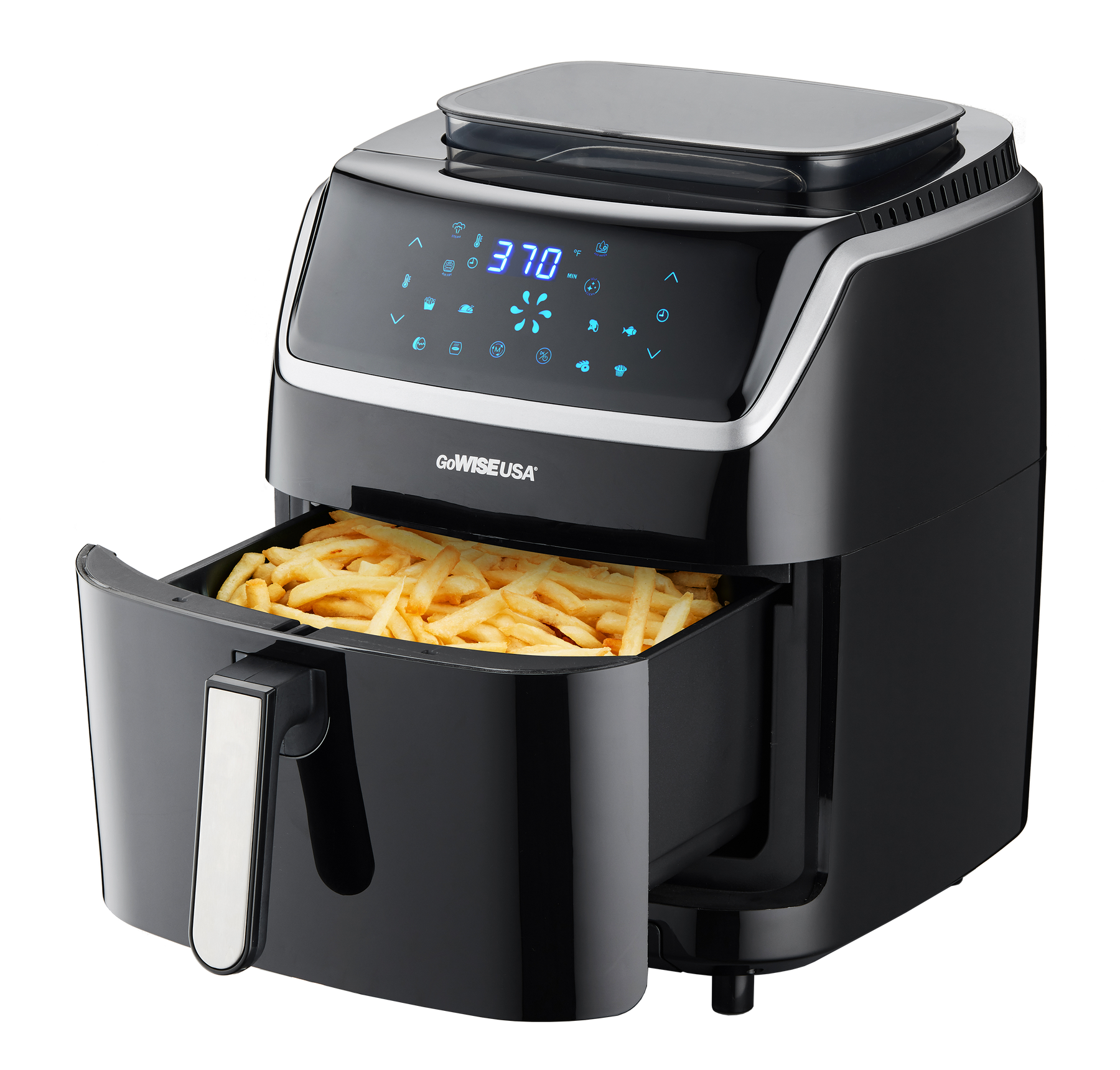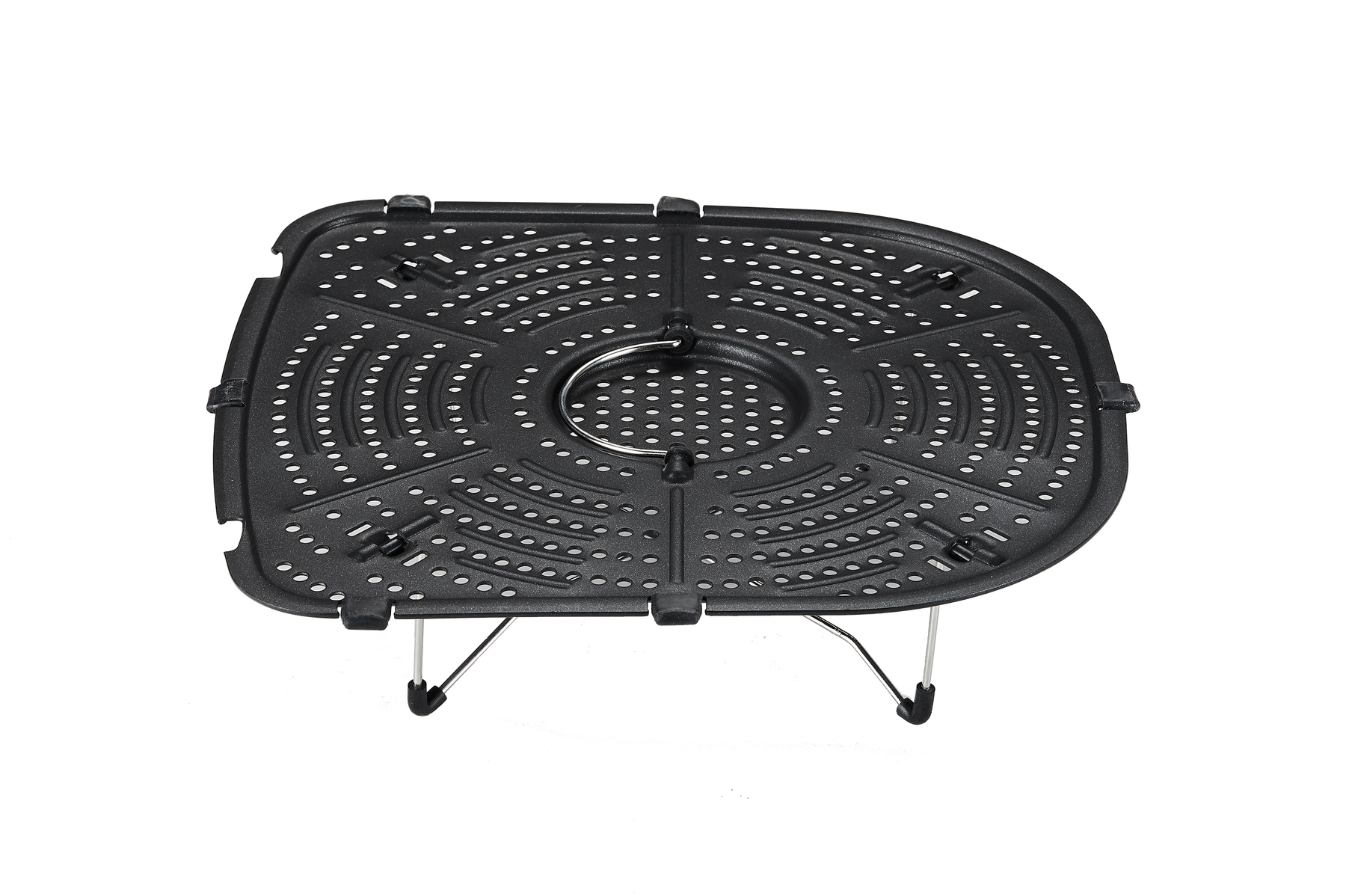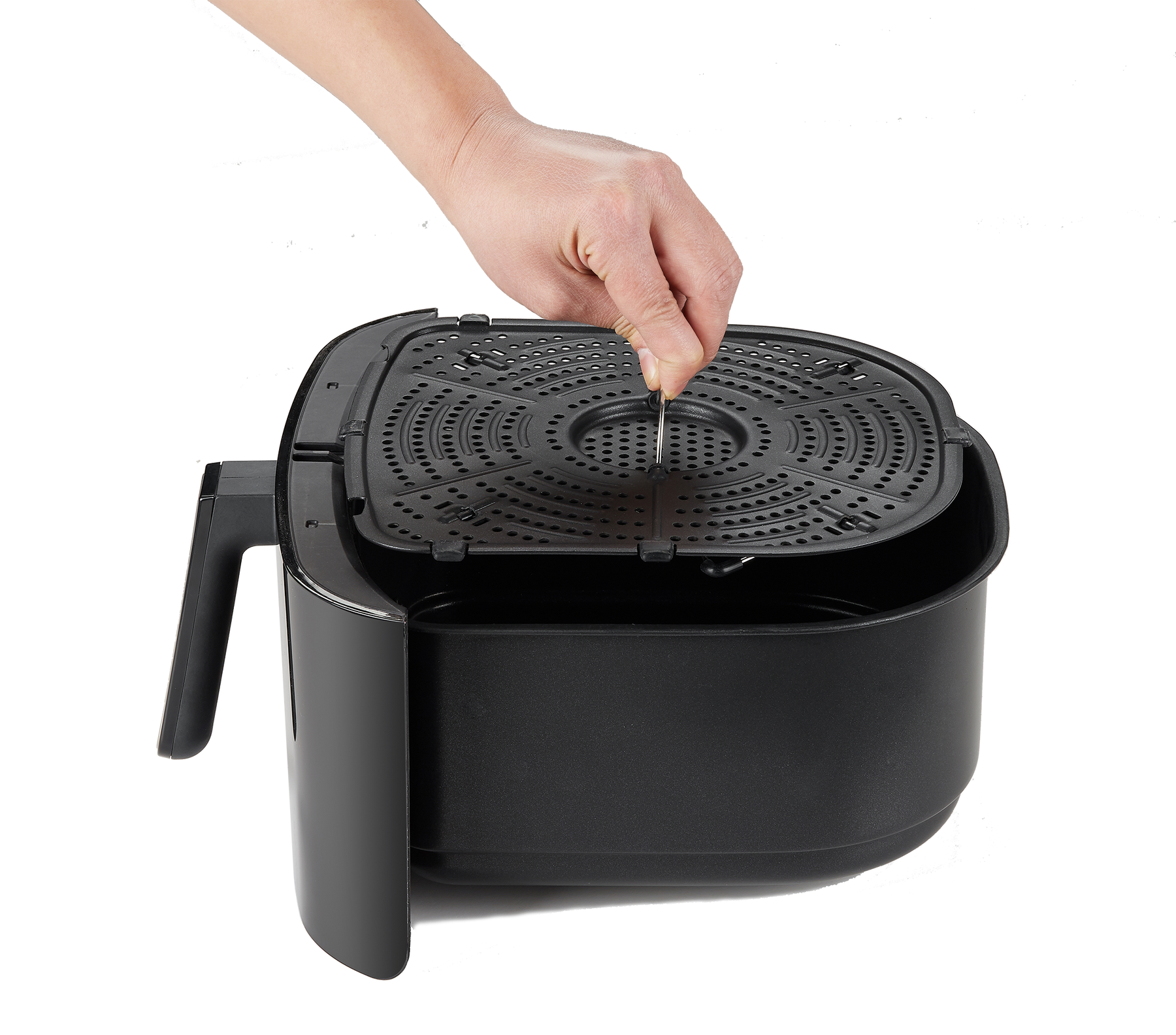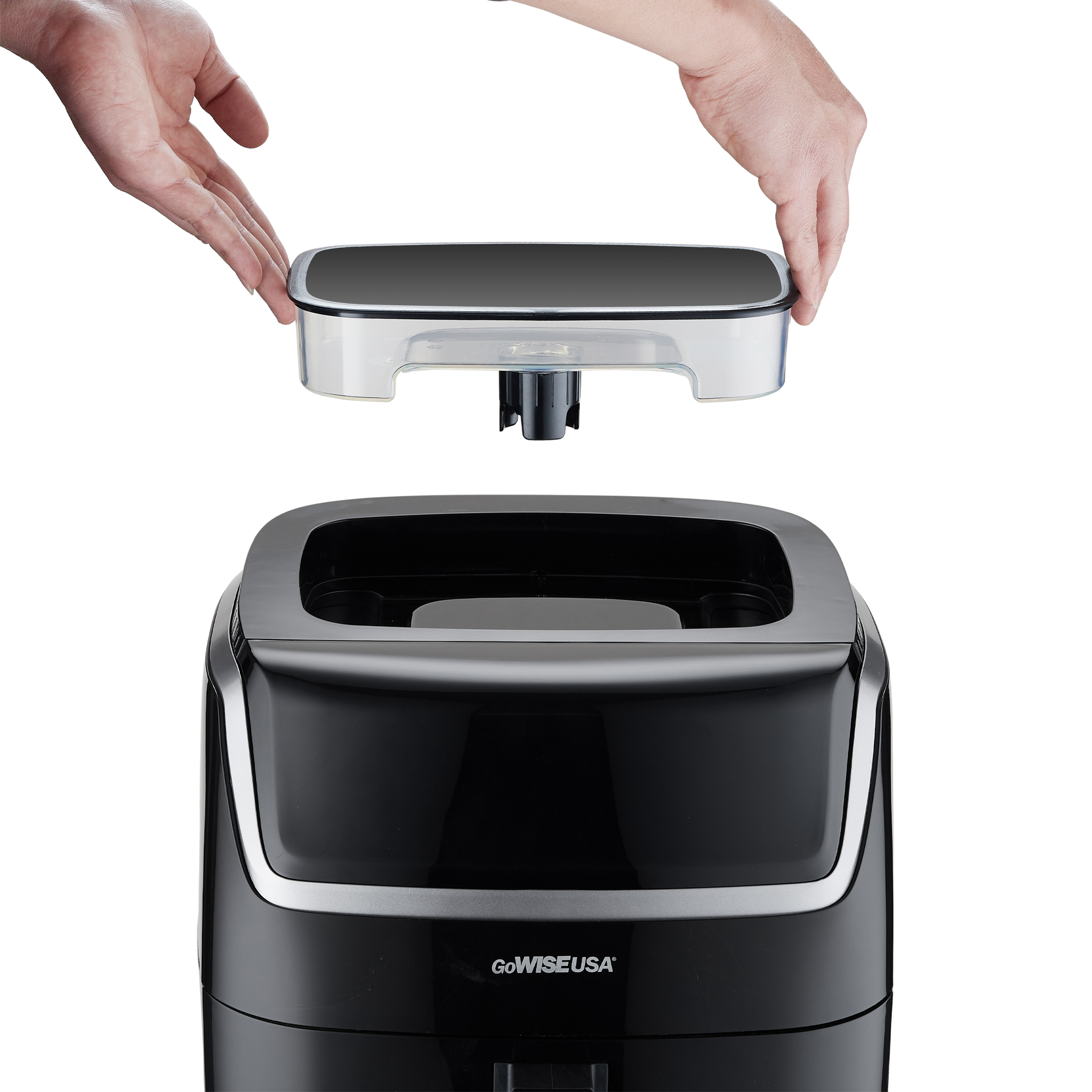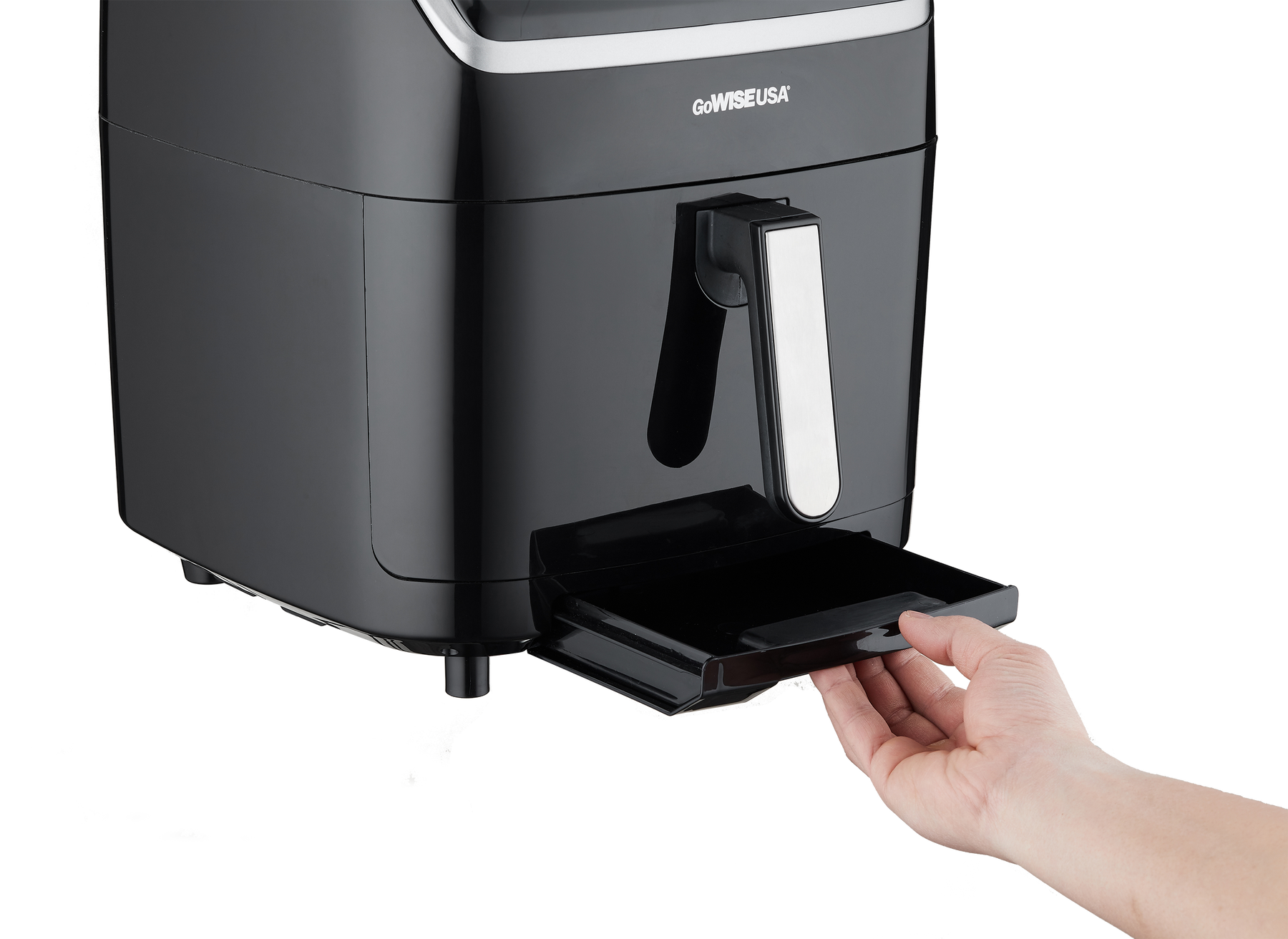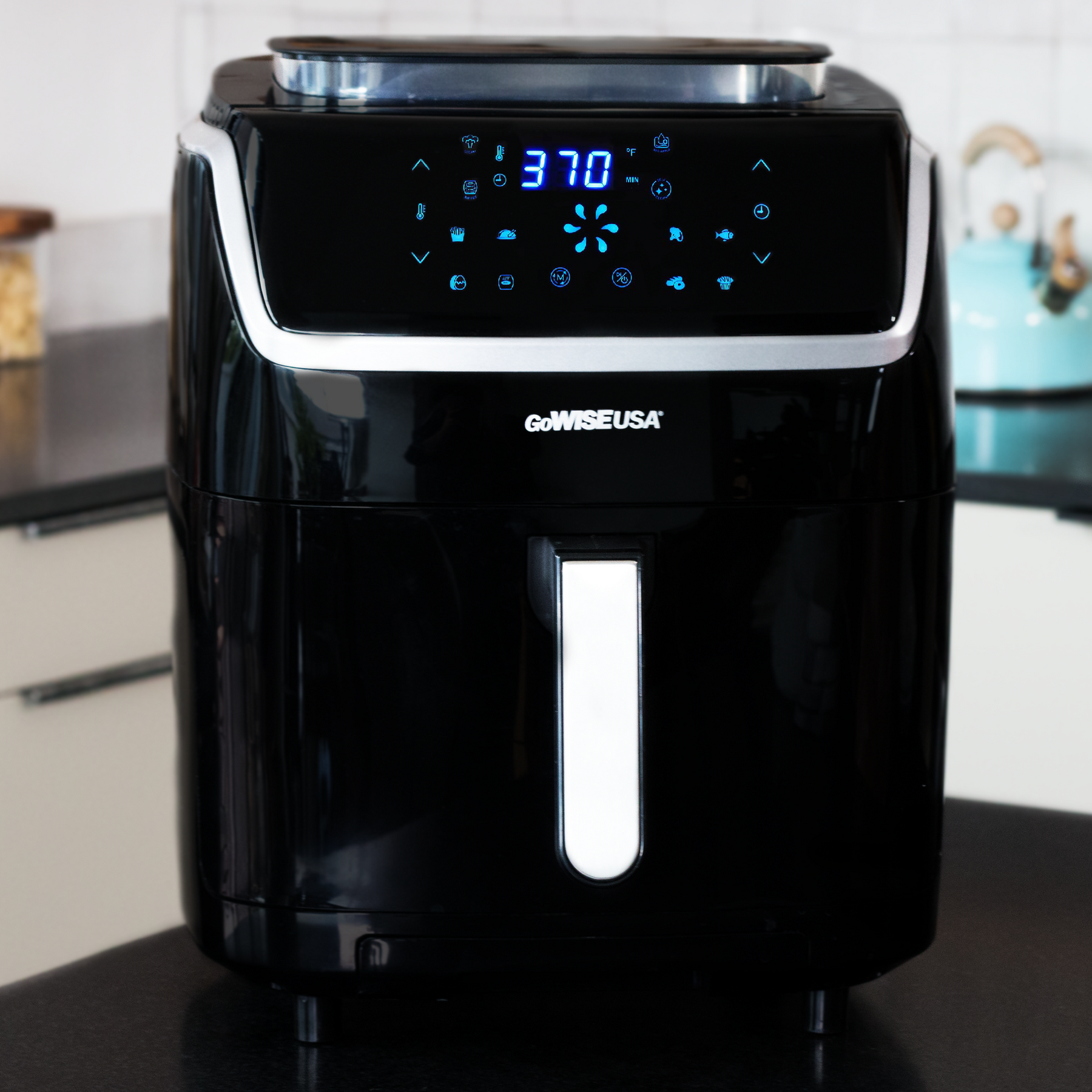 7 Quart Steam Air Fryer


Three cooking modes: Make french fries, steamed veggies, fish, and more. The new steam air fryer comes with three cooking modes, air fry, steam, or combo, giving you the option to cook a wider variety of dishes. Its large 7-quart capacity allows you to cook for the whole family!
8 Cooking Presets: This air fryer hasn't met an ingredient it can't cook, featuring eight cooking presets, Fries/Potato, Chicken, Eggs, Vegetables, Bread/Bagel, Cake, and Broil. Pair 1 of 7 presets with your desired cooking mode with easy to use and intuitive touch screen (except broil only works in Air Fry mode)
Pan with Crisper Tray w/ Legs: This air fryer comes with a single fry pan and crisper tray. Get the best Broil results with the fryer by elevating the crisper tray with the collapsible legs.
Self-Clean Function: Easily descale your steam air fryer with the self-clean function.
Wide Temperature & Timer control: This air fryer features a wide temperature range from 180°F-400°F and a timer up to 60 minutes. The steam mode is set to a temperature of 212°F and cannot be changed.
MODEL NUMBER: GW22991