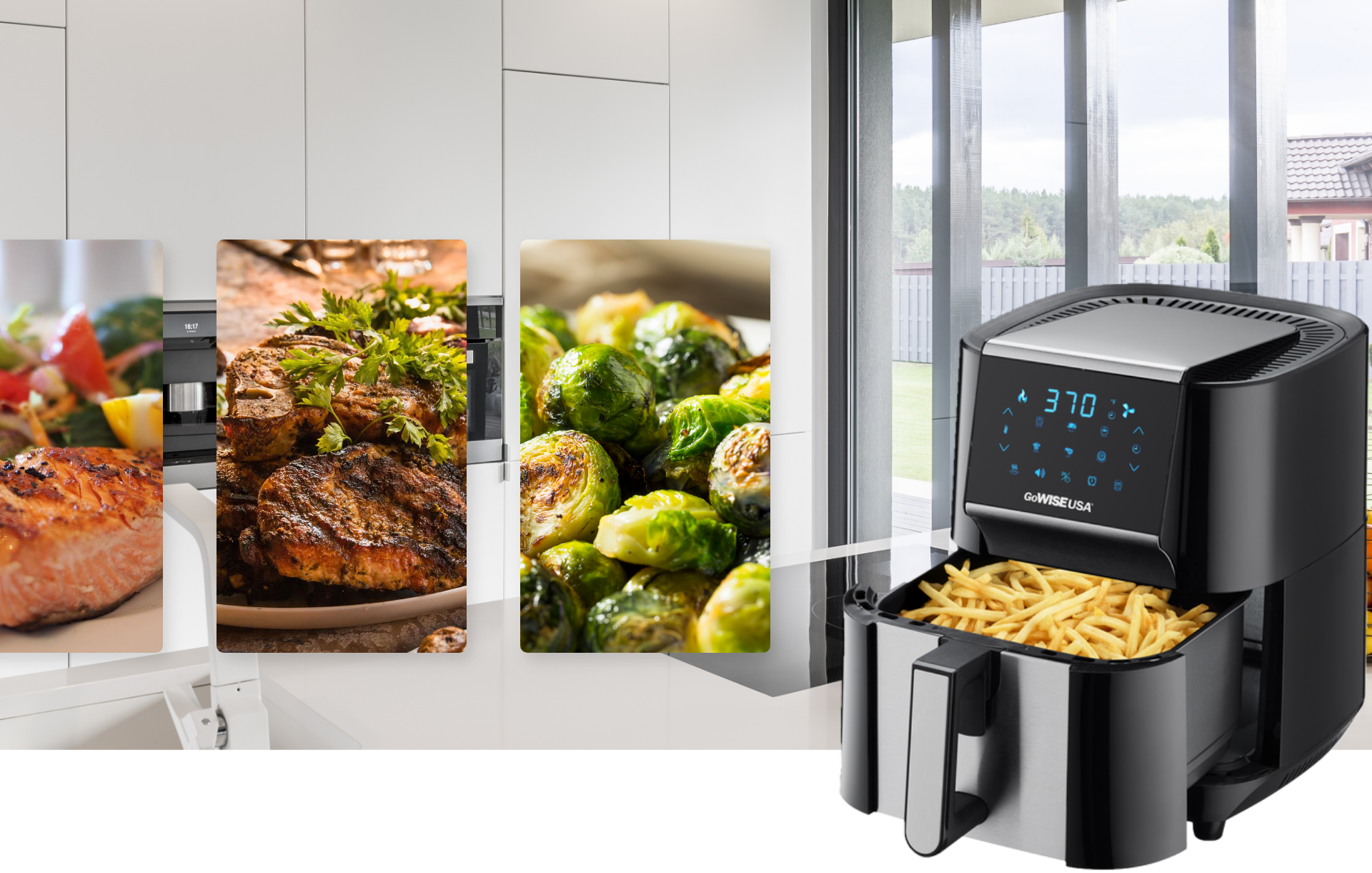 About GoWISE USA
Spend less time in the kitchen & more time with the ones you love! At GoWISE, we design products that cut the cooking times and the mess.
I researched for a while and found this one: great value, glad I got the 7 quart. Why did I wait so long! Every day its like "what can I cook in it tonight!"
I absolutely love this air fryer! The 5.8 quart is spacious, perfect for a family of 4. It has earned a permanent place on my counter.
I love this air fryer! I am not a fan of cooking at all but using this makes it easy. It's so easy to just throw something in there and have healthier meals. User friendly, cleans easily, and just overall great purchase.
Multiple functions making cooking a breeze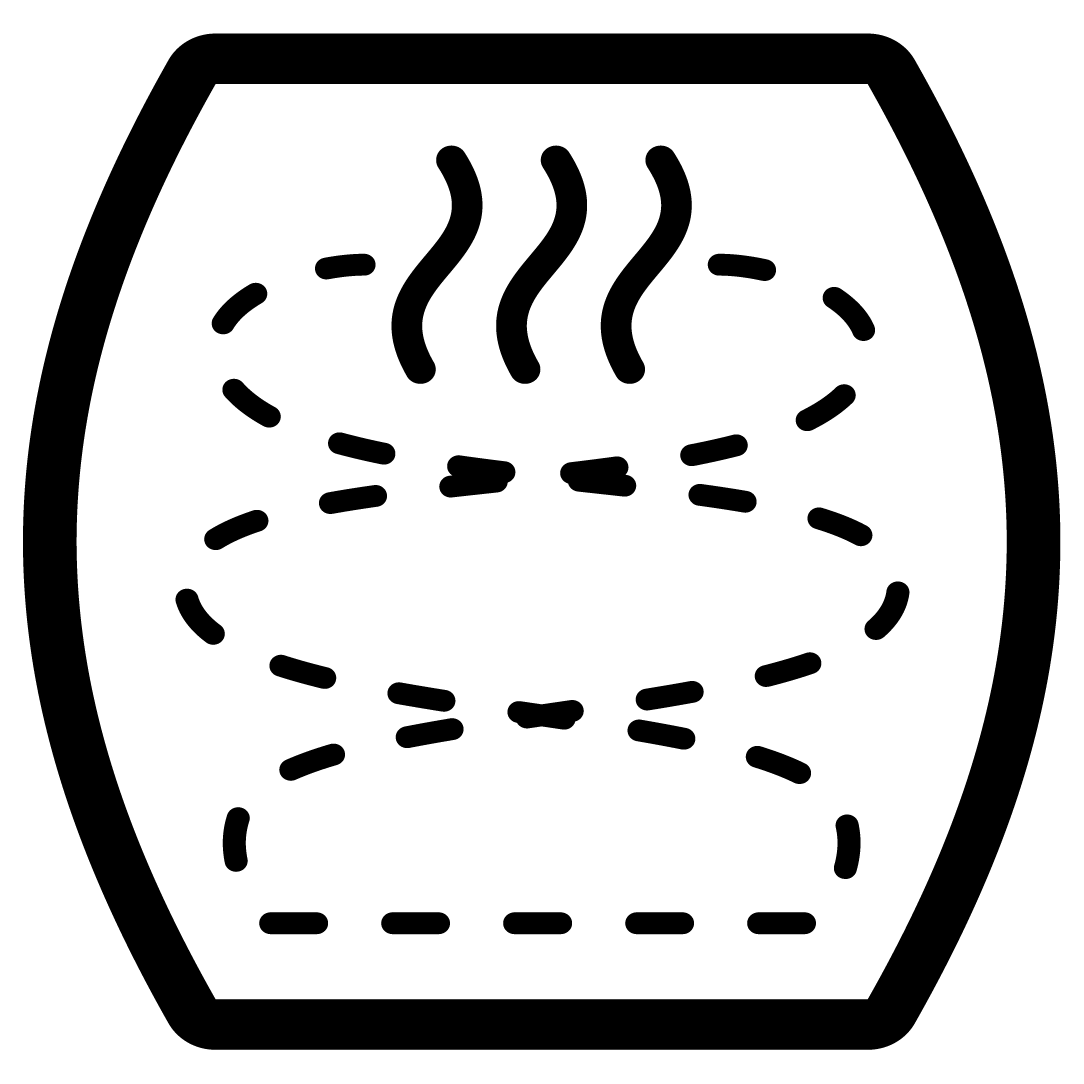 Air Fry
Enjoy crispy food with fewer calories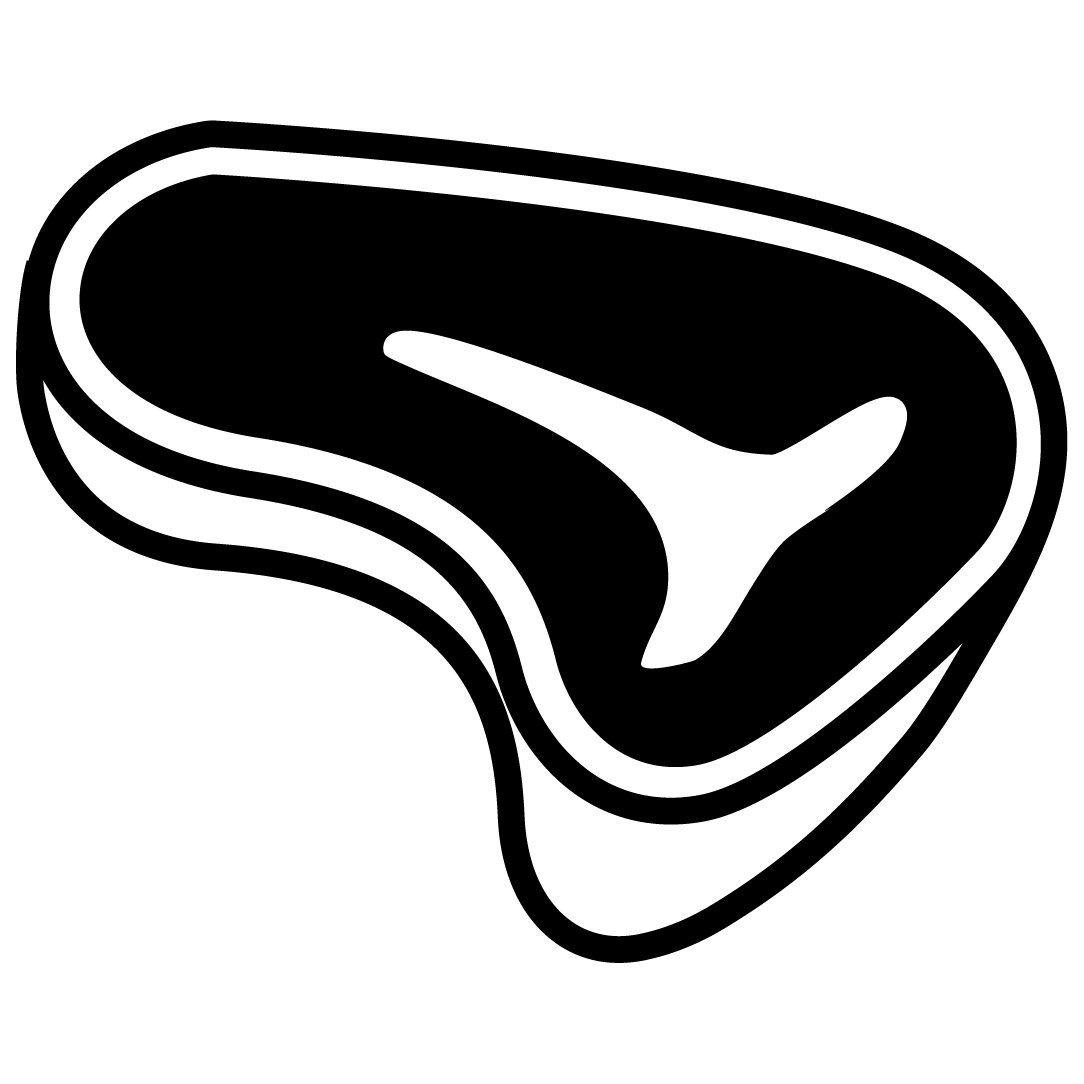 Grill
Perfect Char marks without the smoke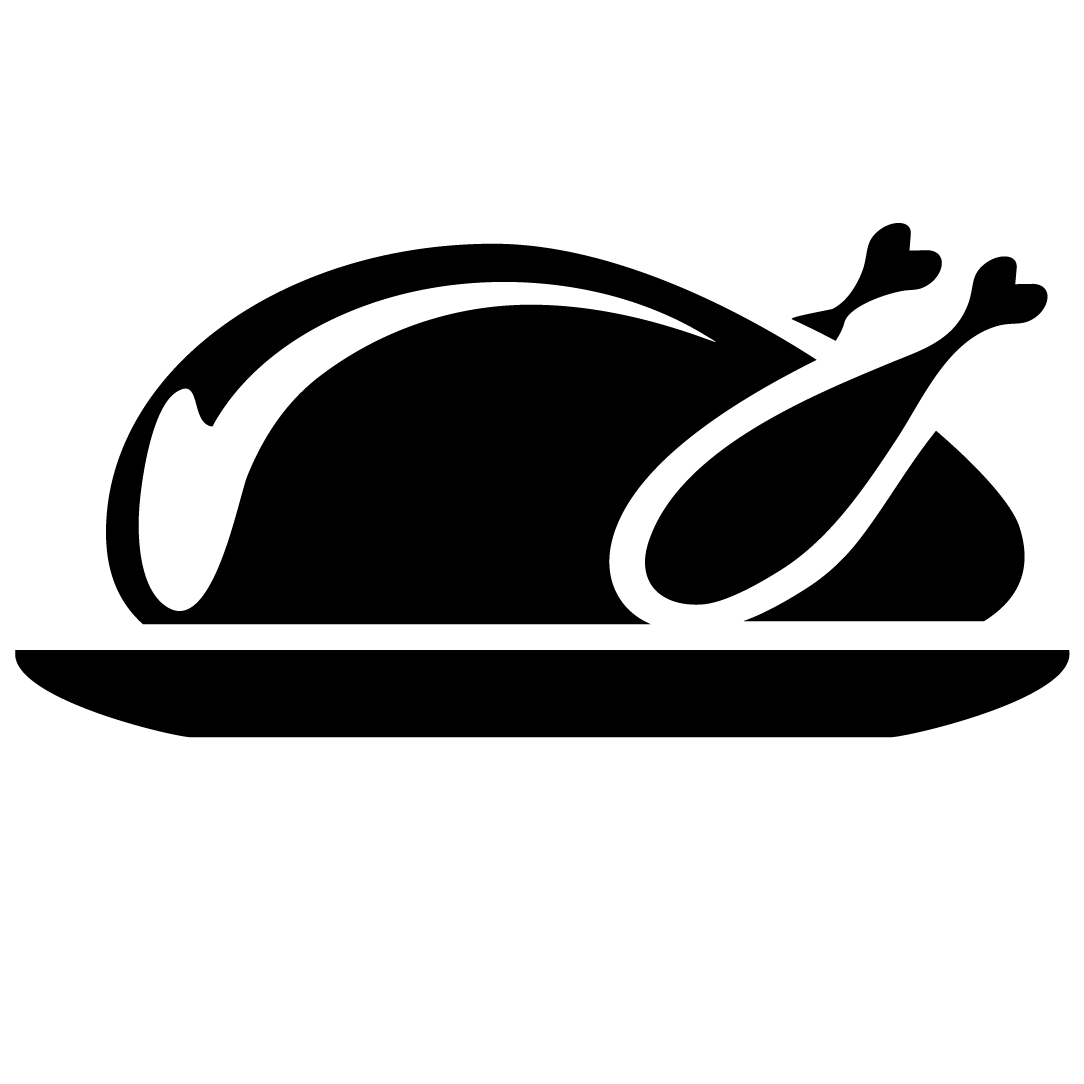 Roast
Make tender & crispy dishes in a dash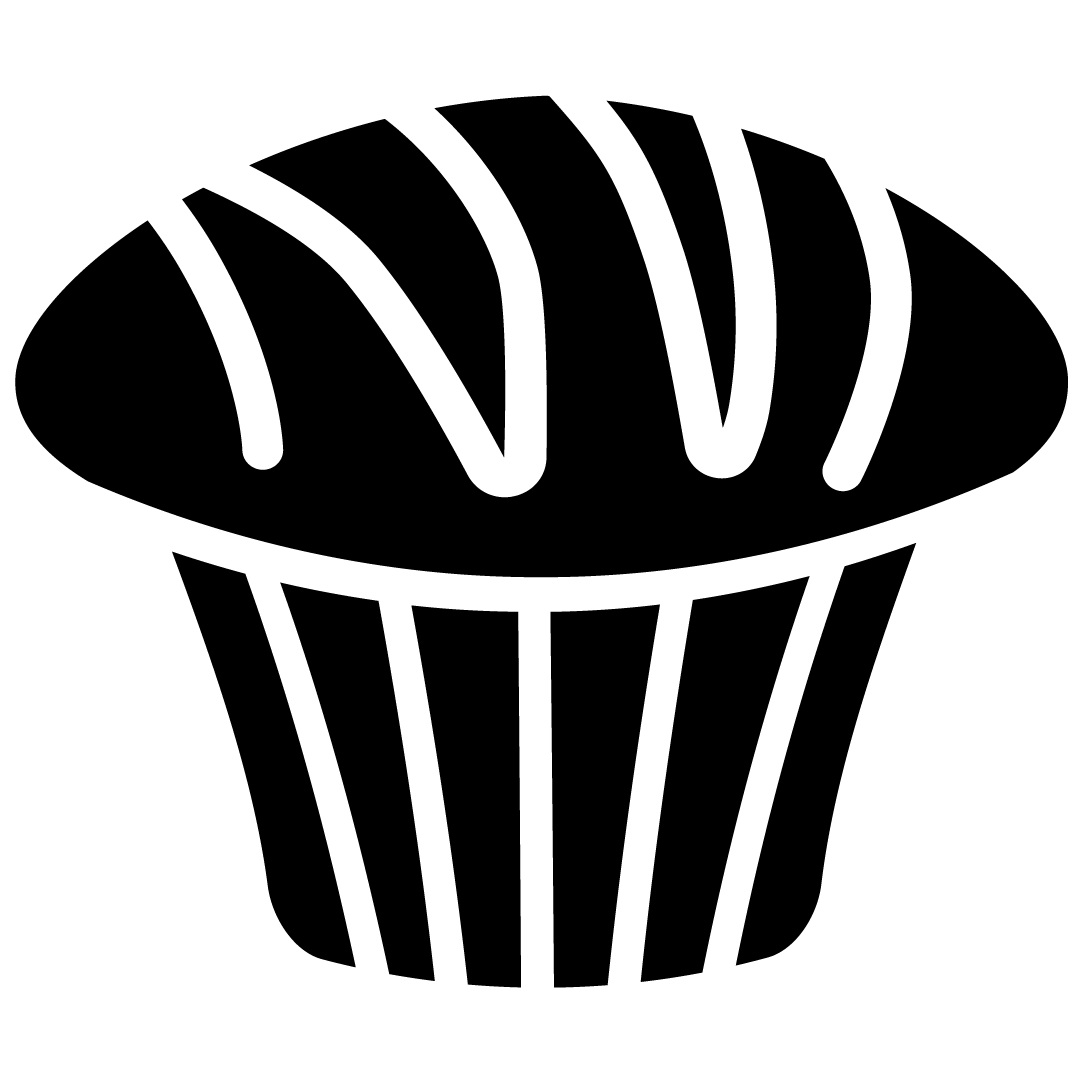 Bake
Satisfy your sweet tooth quickly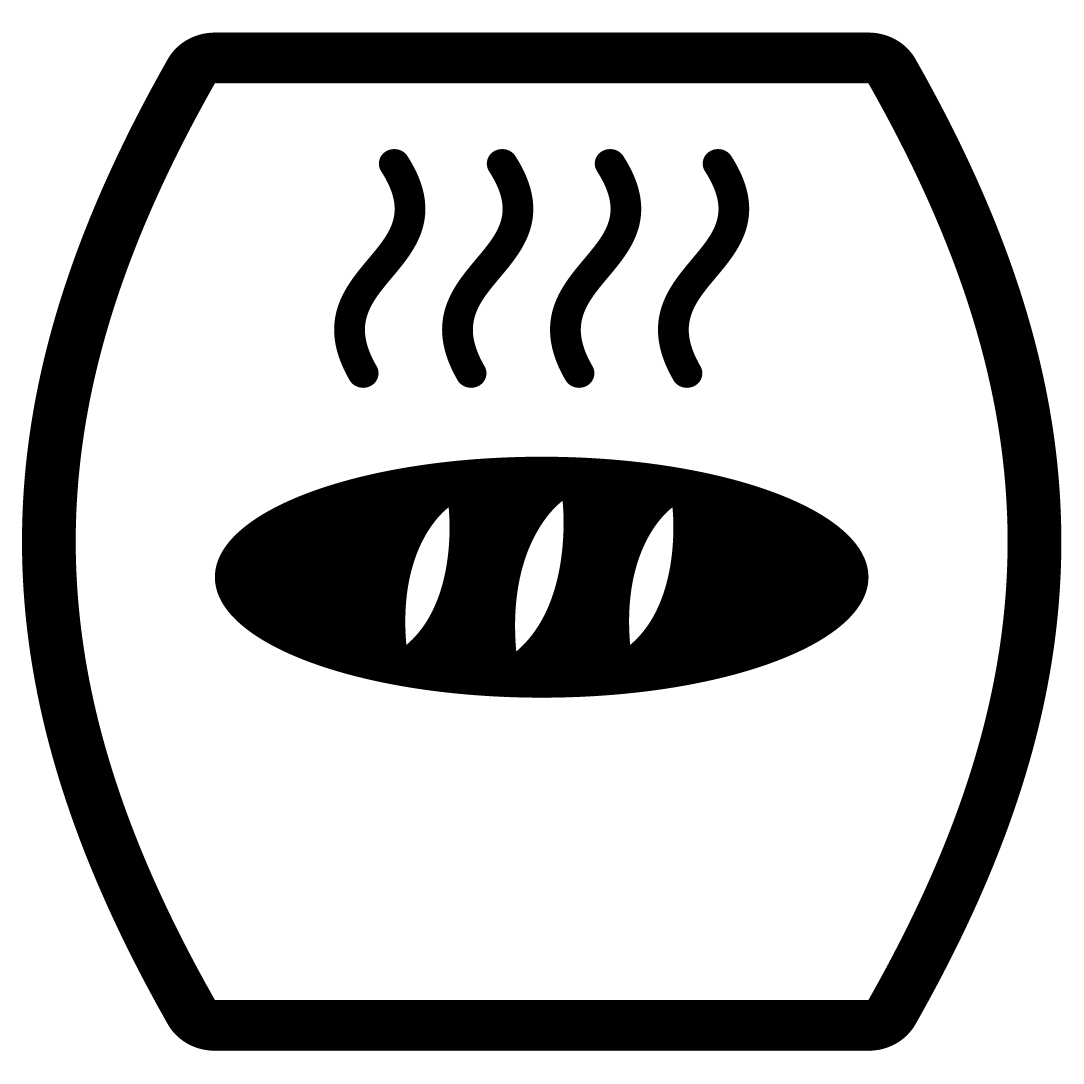 Broil
Brown food to perfection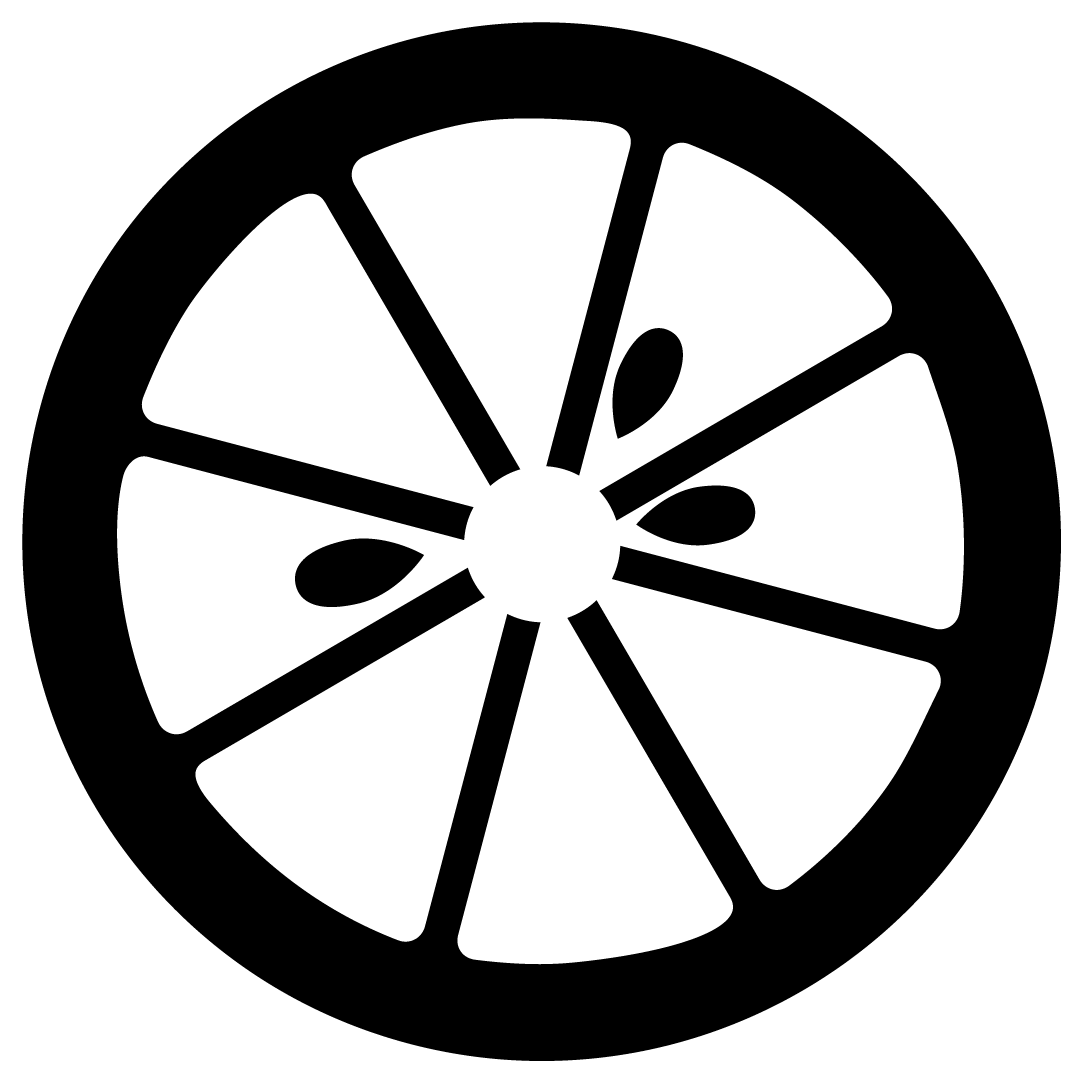 Dehydrate
Create snacks that are 100% yum & zero preservatives