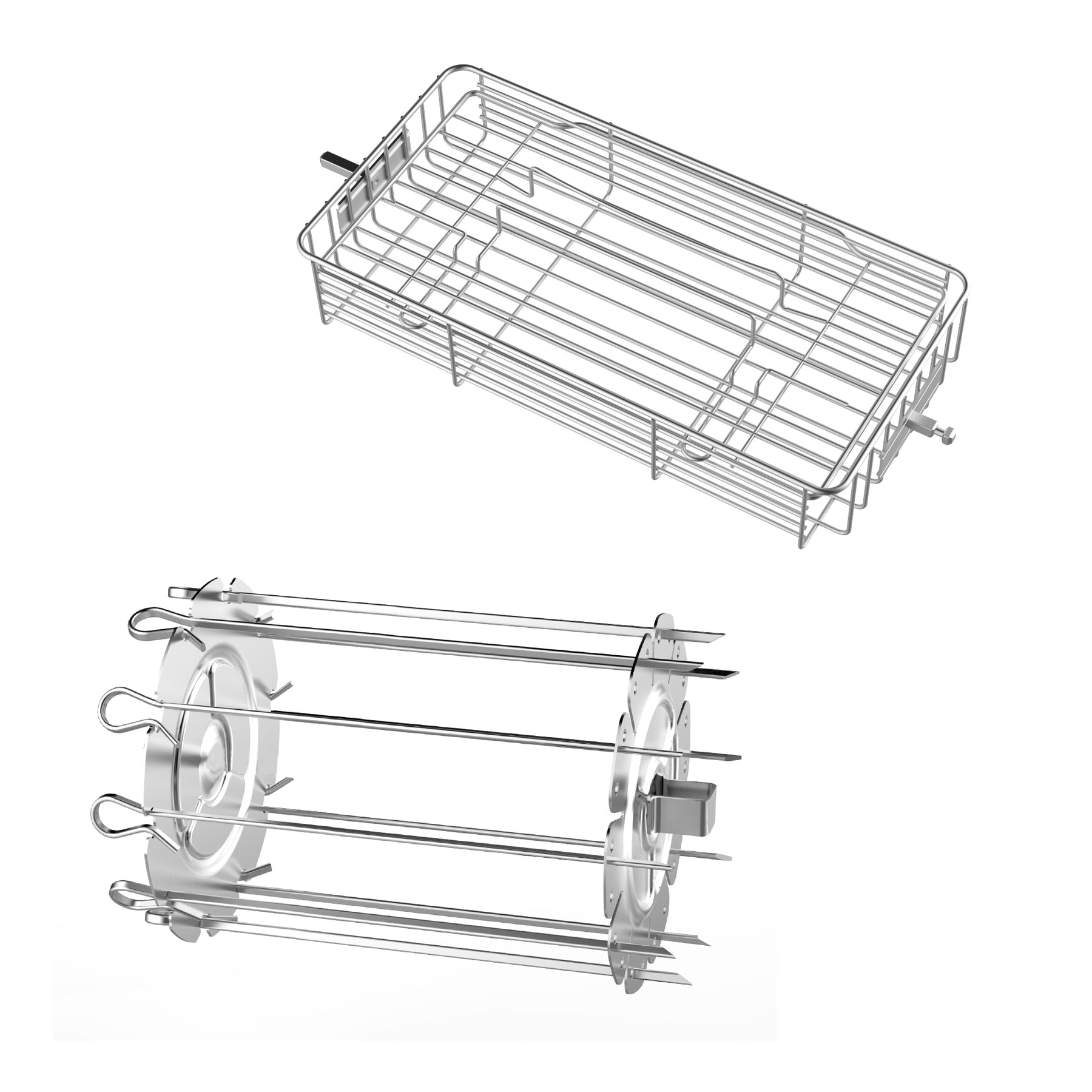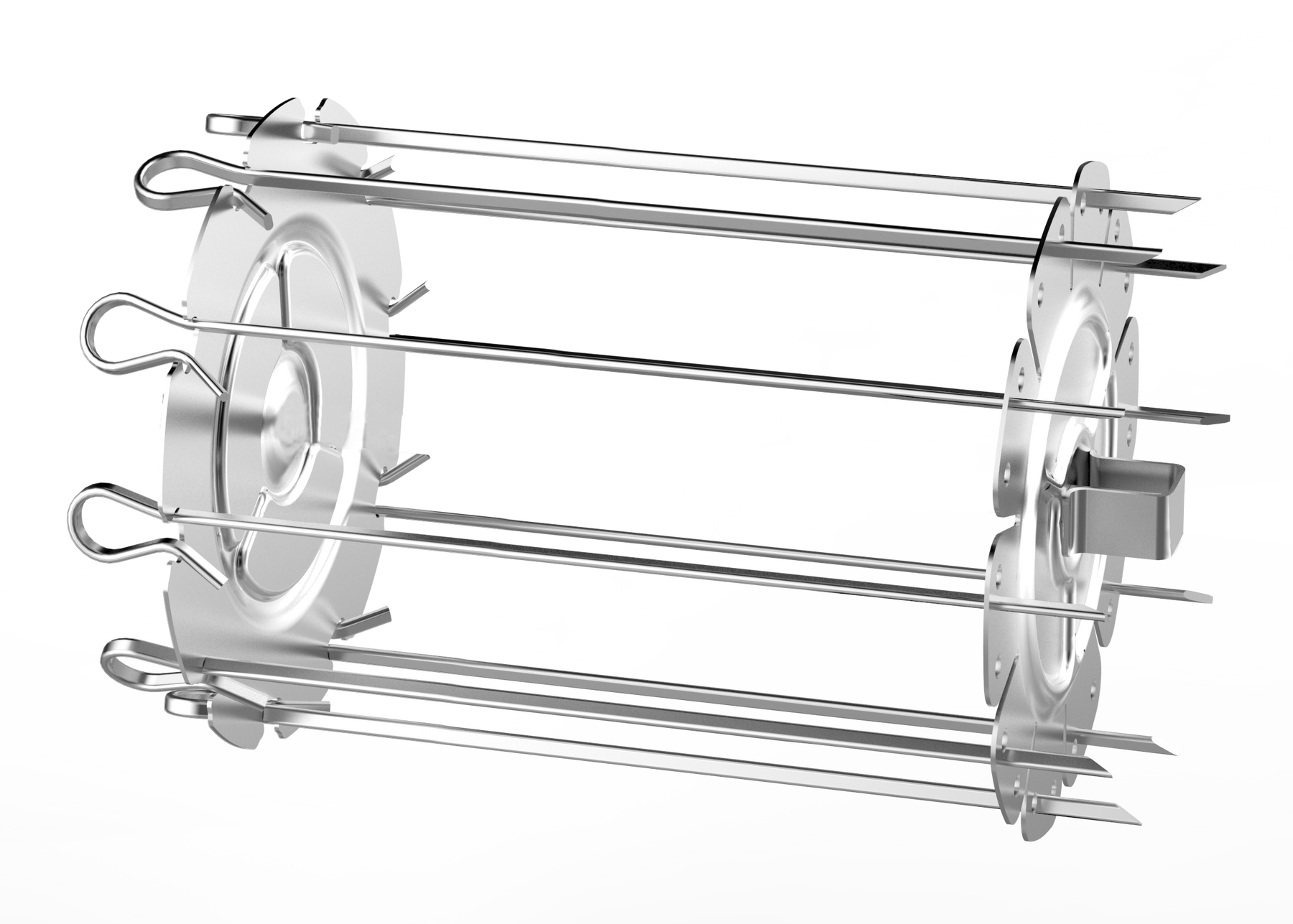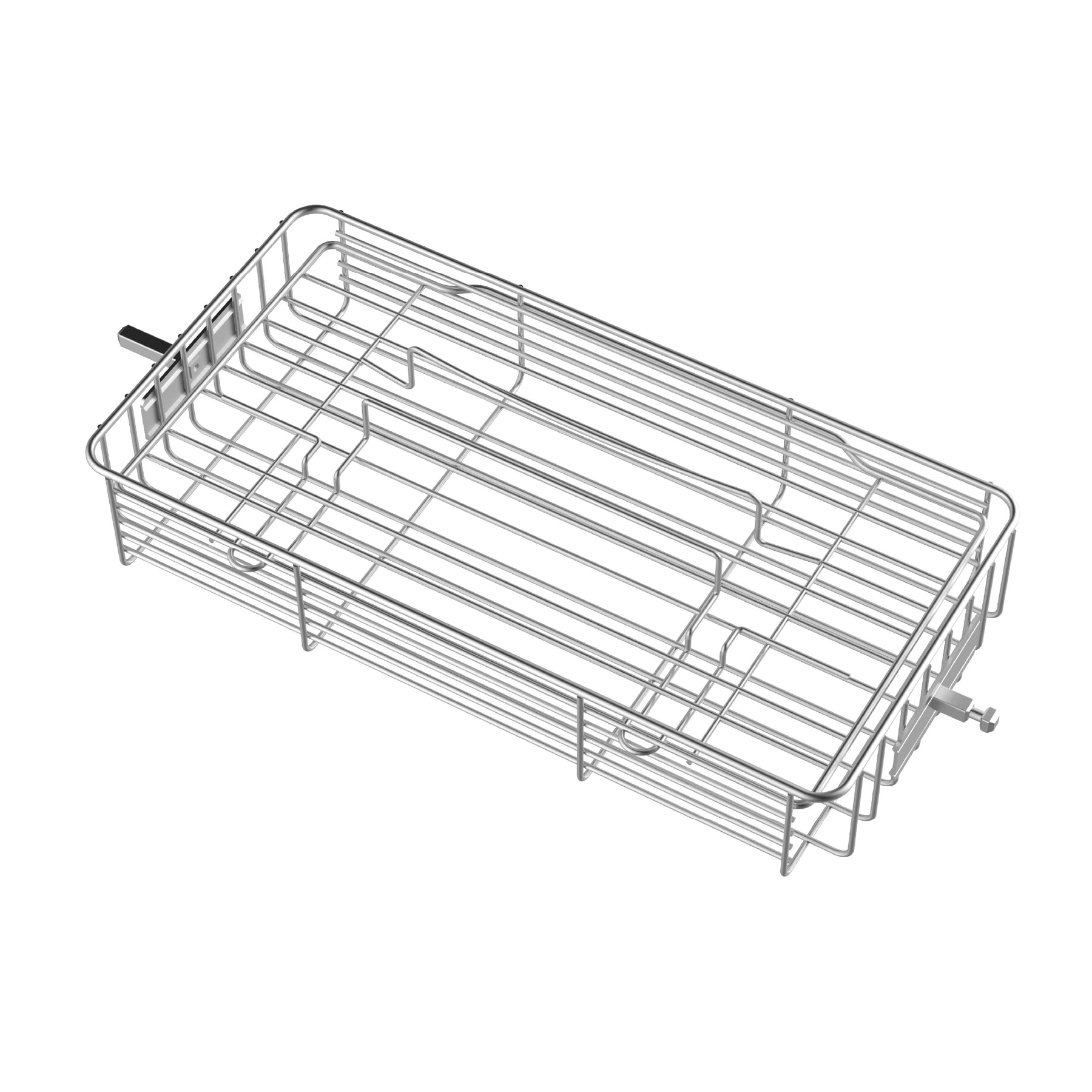 3D Oven 2 Piece Accessory Kit
GoWISE USA 3D Air Fryer Oven & Professional Dehydrator 2 Piece Accessory Set is compatible with GW44806 ONLY. Set includes:
1 Skewer Rack

1 Steak Cage
The steak cage is excellent for cooking tender meats like fish and steak. Cook with the Rotisserie function to free you from the flipping work.

Use the skewer rack for cooking kebabs with the Kebab preset and you are one button away from a delicious meal! The skewer rack includes: 2 skewer plates, 10 skewers & 2 thumb bolts.

MODEL NUMBER: GWA0083