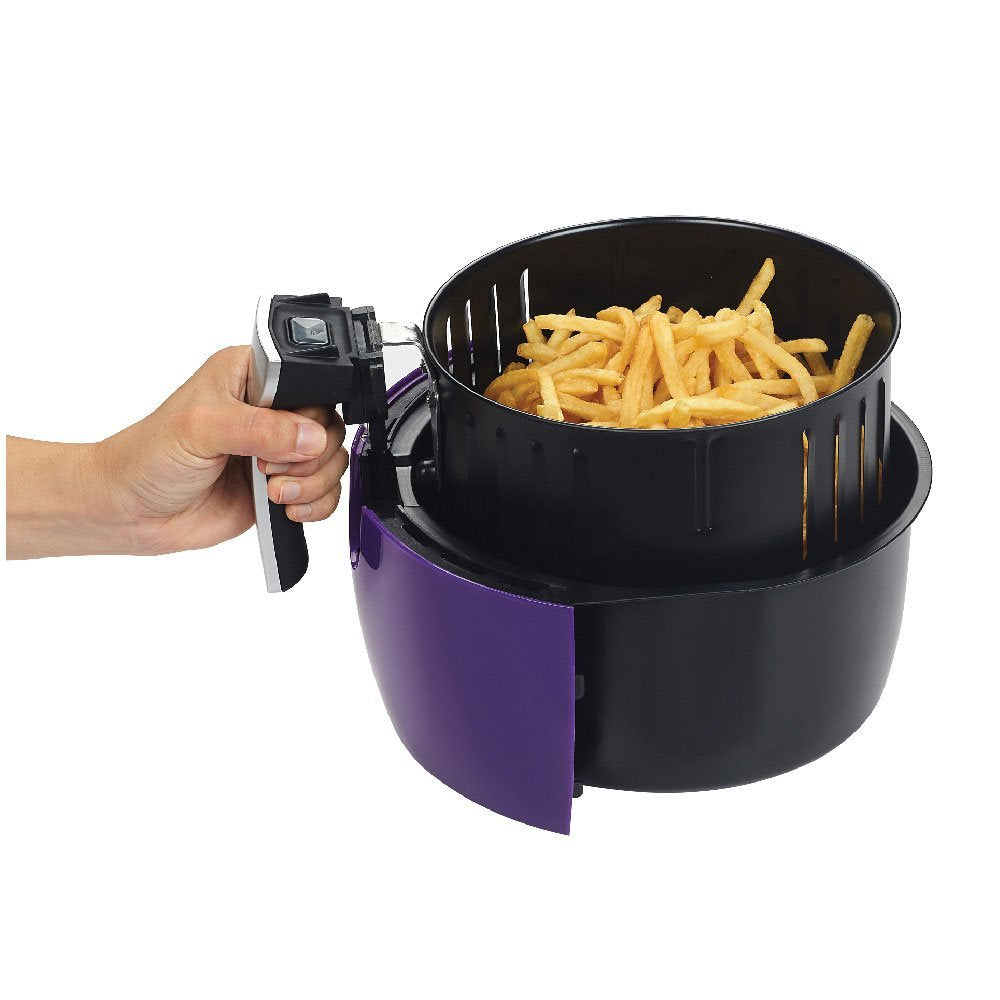 3.7 Quart Air Fryer Parts- GW22651
Replacement Basket, Pan, and/or Handle for the Plum 3.7 quart GW22651 Air Fryer With 8 Cook Presets ONLY.
Please note handle will have a crease down the middle (not pictured), but will be same color and shape.
Please choose the desired part from the dropdown menu before adding it to the cart.