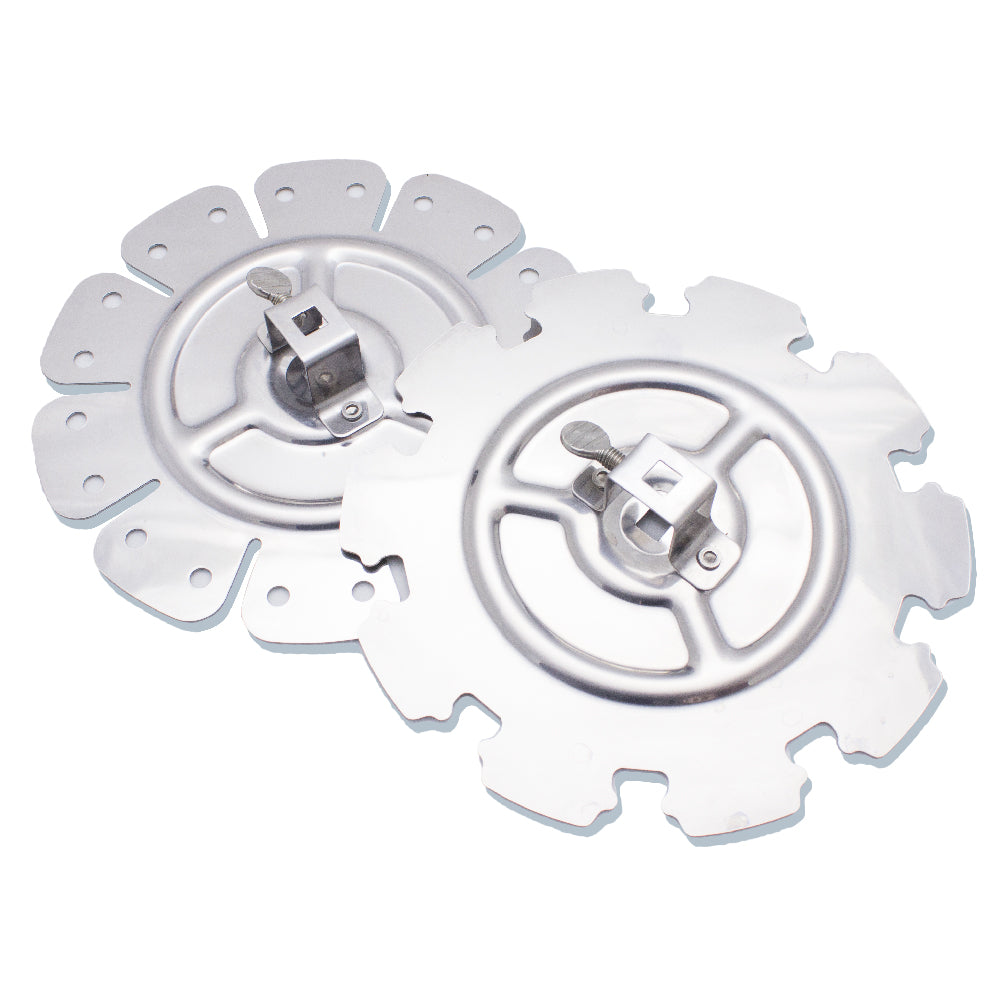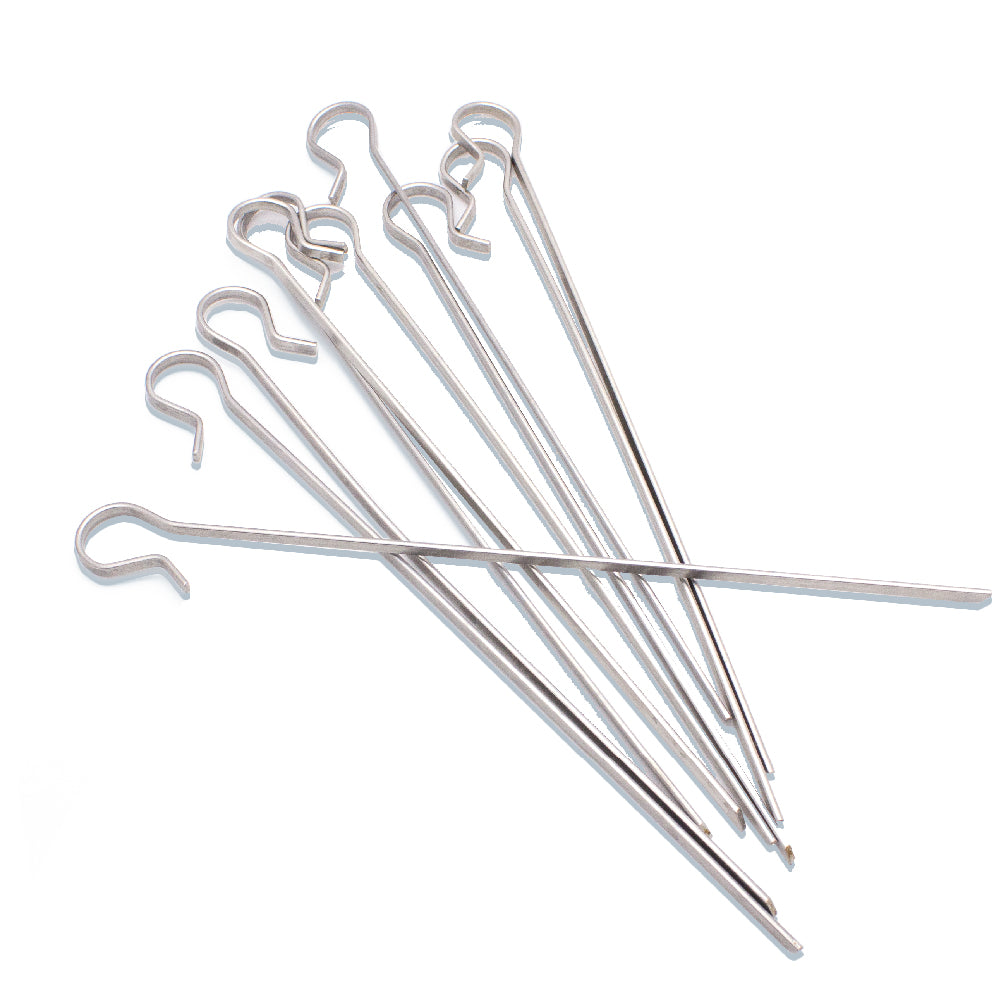 Air Fryer Oven Rotisserie Skewer Set
Replacement Skewer Rotisserie Set Compatible ONLY with:

Deluxe GW44800, GW44801, GW44802.
Ultra GW44803, GW44804.
Vibe GW77722, GW77723, GW77727, GW77728.

Please choose Deluxe/Ultra or Vibe from the drop-down menu above before adding to cart.
*Includes 2 Skewer Plates, 10 Skewers, and 2 Thumb Bolts (Rotisserie Rod is NOT included, but can be purchased here).