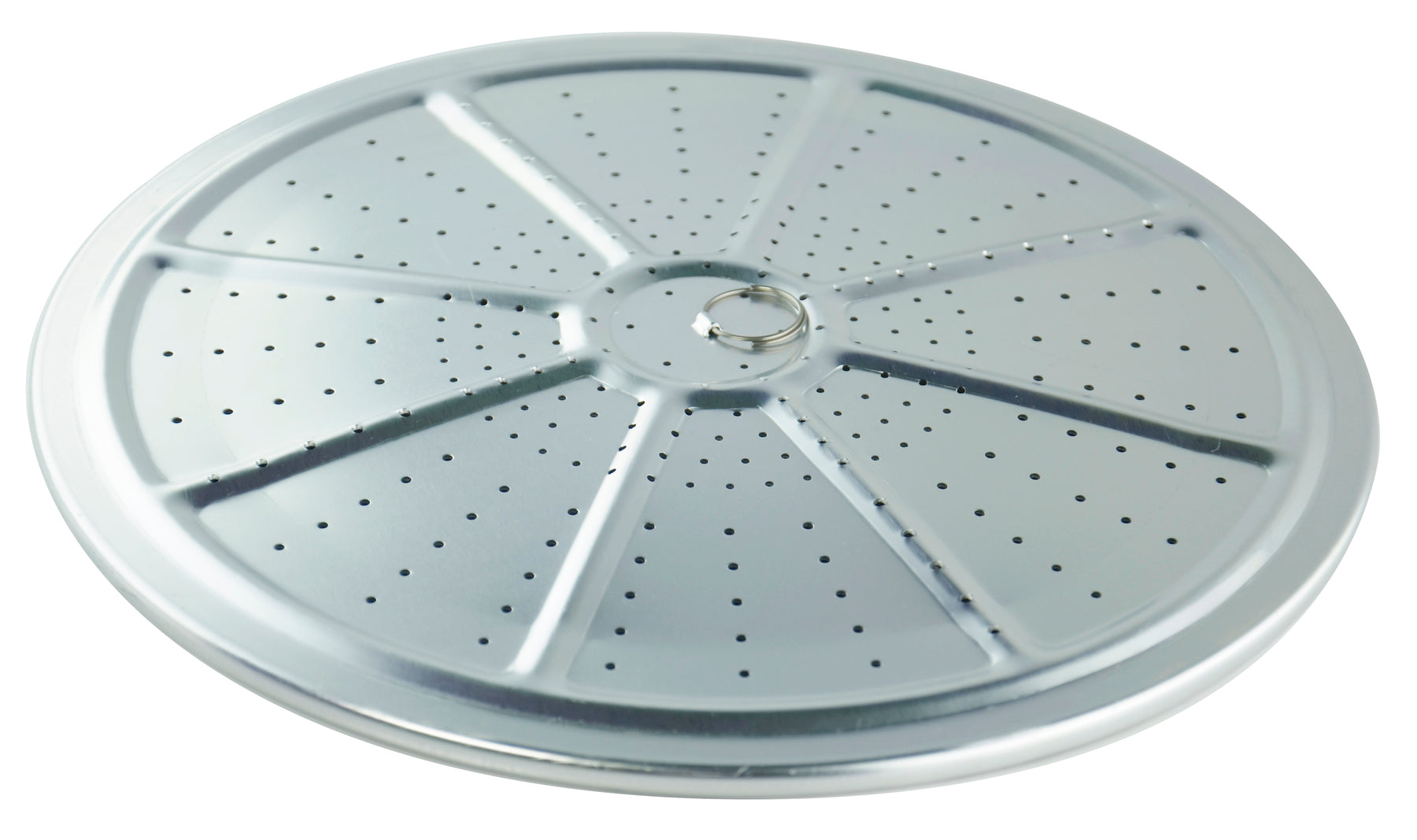 Rice Heating Plate for GW22636 and GW22637 Pressure Cooker
Rice Heating Plate is meant to be placed at the bottom of the insert pot in the pressure cooker unit. Add rice and water on top. The heat will distribute more evenly.
Compatible with GoWISE USA GW22636 (12 qt.) and GW22637 (14 qt.) pressure cookers ONLY.